The Long-Awaited MIOPS Mobile Remote Lets You Control Your Camera from a Smartphone
One of the more interesting Kickstarter projects we saw at Photokina last fall was the versatile MIOPS Mobile Remote, enabling users to control DSLR and mirrorless cameras via Bluetooth with a robust smartphone app.
After securing over $275,000 in funding, refining the app, and completing the R&D process, MIOPS Mobile is now available on the company's website for $125. The handy device is compatible with hundreds of cameras from numerous manufacturers, including Canon, Nikon, Sony, Panasonic, Fujifilm, Olympus, and Hasselblad.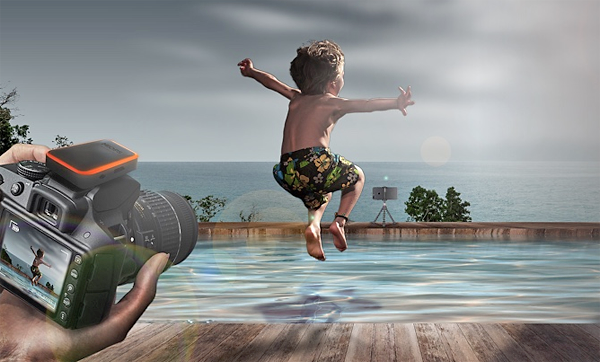 MIOPS Mobile does more than let you use a smartphone to control basic camera functions like exposure settings. It also offers vibration, sound, motion, and distance controls, as well as a number of time-lapse capabilities. There are also several shutter release modes, including Press & Hold, Press & Lock, Timed Release, and Self-Timer.
You can find complete details, including a camera compatibility list, on the MIOPS Mobile website, and watch a demo video below. And while you're at it, check out our preview of MIOPS Mobile from Photokina.
FEATURED VIDEO