Seagate Unveils the World's Highest Capacity Hard Drive with Room for All Your Images, Videos & More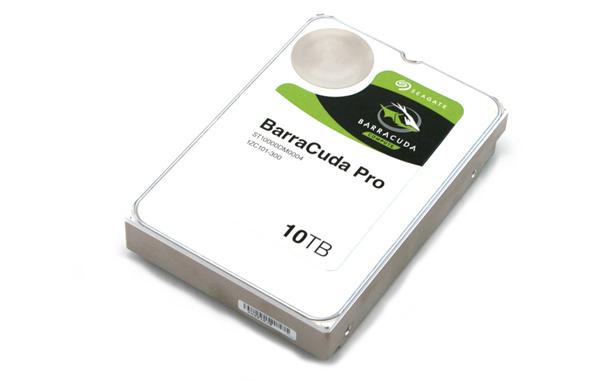 As new cameras continue to offer higher and higher resolution, and many photographers are shooting and saving memory-intensive Raw files and 4K video, some of us have begun to outgrow the capacity of our storage devices. Seagate has addressed this issue with the introduction of a new 10TB drive that combines enormous storage capacity with high performance and a relatively affordable price.
The new Seagate 10TB BarraCuda Pro is a 3.5-inch, 7200RPM hard drive designed for desktop computers, boasting high performance, a five-year warranty, and power-saving features—all at the relatively affordable price of $509. The 10TB drive is currently shipping and is part of Seagate's new Guardian Series of high-capacity storage devices.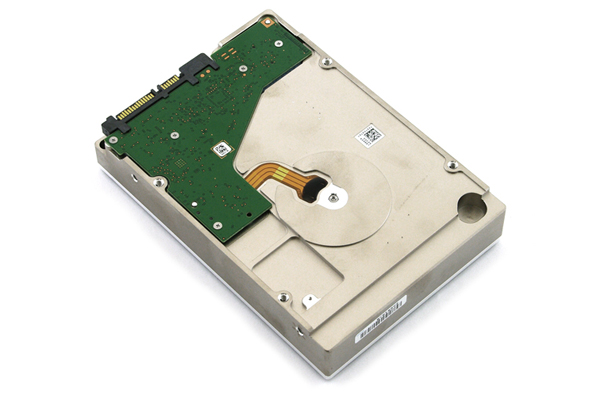 Many photographers are discovering that the 2- or 4TB drives they bought just two or three years ago, thinking they would serve their purposes for years, are now merely adequate for the time being. So whether you're shooting 4K video, or capturing hi-res stills with Canon's 50-megapixel EOS 5DS, the new Seagate 10TB BarraCuda Pro should last you quite awhile—both in terms of capacity and durability.
LATEST VIDEO