How to Get a $300 Camera to Produce Image Quality that Looks Like a Million Bucks (VIDEO)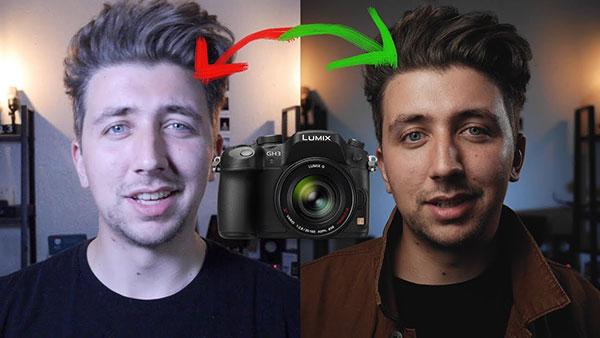 To get professional image quality you need a pricey new professional camera, right? Wrong. You can get an inexpensive camera to produce pro-level photos and video if you just know a few "tricks."
In the below video, filmmaker and photographer Nigel Barros shows how he's able to transform the footage from an eight-year-old Panasonic Lumix GH3 that now sells for around $300, so it looks professional. The key is, mostly, lighting, which Barros demonstrates in the tutorial, showing the "horrible" image quality before he lights it properly and then after. He also dramatically improves the audio in the video.
"Let's fix this shot and I'll show that even with an old camera like my GH3 and a relatively cheap lens – I'm using the DJI 15mm F/1.7 – you can create a really good-looking image," Barros says. "I tried to make this as easy to follow as possible and use gear that anyone could get their hands on. The purpose of this video is NOT to get caught up in the gear I use because it's much more about the technique and light placement that really makes the shot look better."
The below video is actually a follow-up to another "crappy to happy" lighting video from Barros called "How to Make Your Videos Look Better." Make sure to visit his YouTube channel for more helpful photography and videography how-tos.