George Eastman Museum Launches Online Portal Where You Can View 250,000 Historic Images
The famous George Eastman Museum has created a new, public portal where you can view over 250,000 images and other objects from their vast collections. The database is searchable by artist, collection, classification and date, and includes a wealth of photography, cinema, and technology related to imaging.
The 250,000 objects currently on the site are but a mere fraction of the museum's collections of several million objects, but additional holdings are being added to the portal weekly.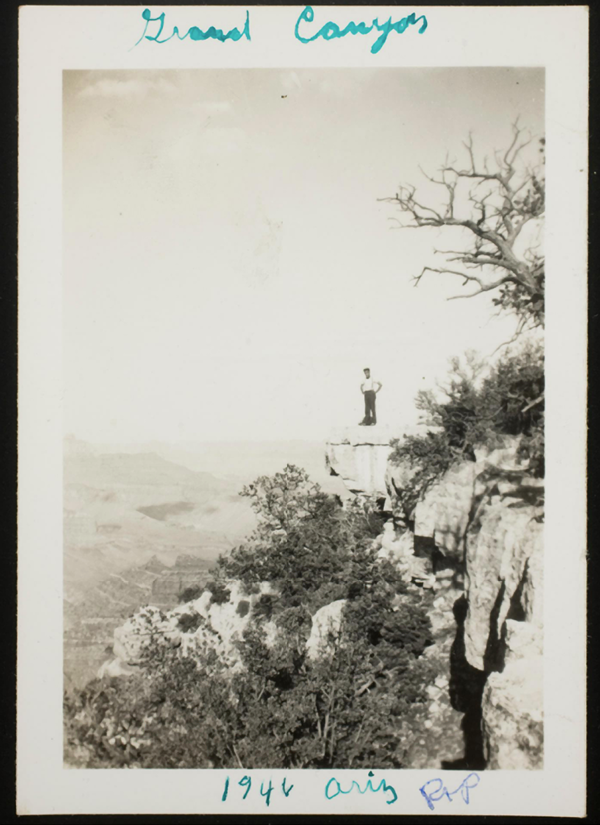 Museum Director Dr. Bruce Barnes says, "The launch of our online database has been truly transformative for the George Eastman Museum, allowing the world access to explore and discover the myriad wonders of our collection, enhancing the museum's profile, our contribution to scholarship, and our collaborative capabilities."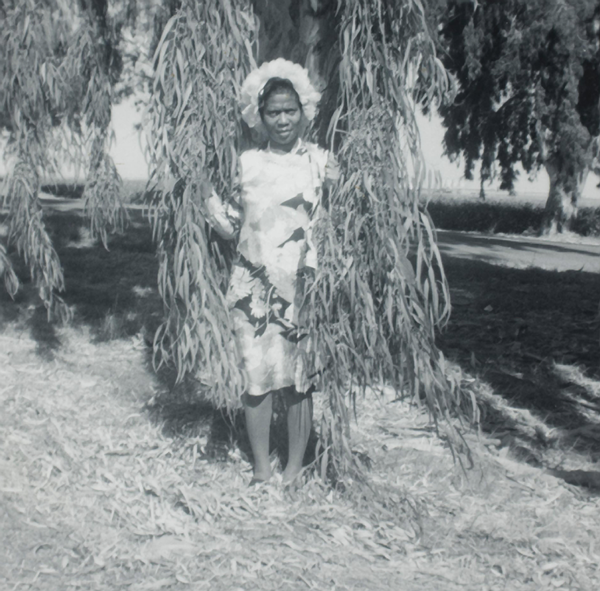 Many images in the collection, including those you see here, are by unknown photographers. Overall, the museum has over 400,000 photographic objects and images from thousands of photographers.
The George Eastman Museum also houses the world's leading collection of photographic and cinematographic technology consisting of more than 16,000 artifacts from the earliest days of photography.
So find a quiet moment, sit back and enjoy the riches in this great new online portal.
FEATURED VIDEO