Watch This Classic Nikon F5 SLR Commercial Shot with the Camera at 8 Frames Per Second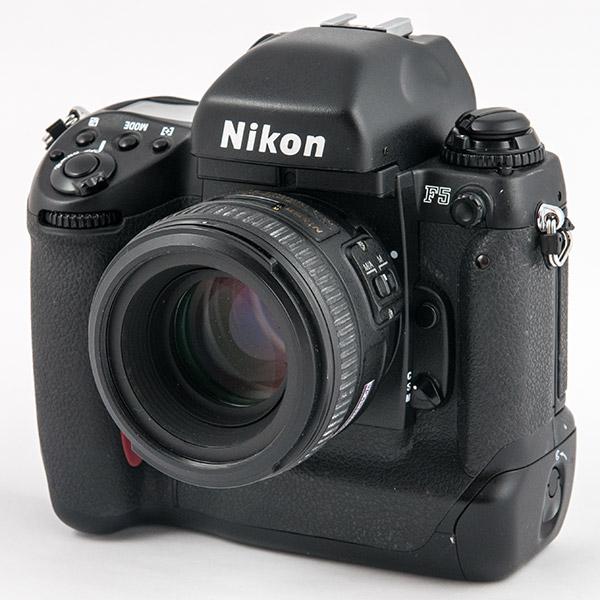 Now here's something very cool for fans of Nikon's classic analog SLRs. Nikon Rumors has unearthed the below commercial from 1997 for the Nikon F5, which spotlights one its most unique features.
The commercial was made using film stills captured by the Nikon F5 in its eight frames per second burst mode to create a vintage moving image effect. "The Nikon F5: technically the quickest camera in the world," the commercial's narrator says.
According to Craig Lovelidge who posted the video on YouTube, more than 200 rolls of 35mm film were developed for the commercial, in rolls of 36 shots each. These still photos were then spliced and edited together.
The Nikon commercial was shot by Alastair Thain using an F5, which debuted in 1996. The ad was written by Dave Bell and art directed by Jim Bucktin.
FEATURED VIDEO