These Photos from the 2017 "Dronestagram" Contest Take Aerial Photography to New Heights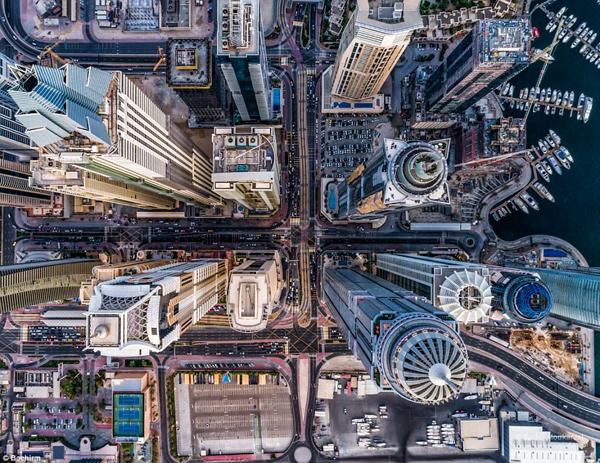 Dronestagram, the popular global network of drone enthusiasts, has just announced the winners of their 2017 International Drone Photography Contest. For this 4th annual competition they've once again partnered with National Geographic to find the best drone photos from across the globe.
Photographers were invited to submit images in four categories: Nature, People, Creativity, and Urban. Photos were judged based upon creativity and photographic quality. Contest rules specified that no images were eligible if they involved willful harassment of wildlife or damage to the environment.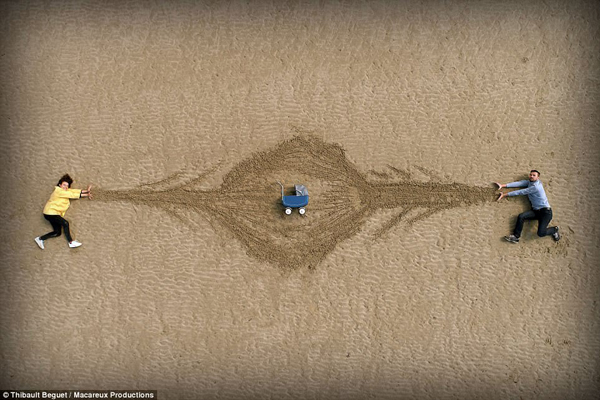 Jeff Heimsath, Photo Editor at National Geographic and one of this year's judges, says, "I was blown away by the creativity of the photos. The contest has certainly surfaced the best drone images from around the world."
These stunning photos make it clear that drones have evolved from quirky enthusiast gadgets to serious tools for photographers looking to capture a unique perspective of the world.
You can read more about the 2017 International Drone Photography Contest and view all the winning entries on the Dronestagram website. And be sure to take a look at our earlier story with great entries from the 2016 competition.
FEATURED VIDEO