Photo Book Review: Michael Reichmann, A 20 Year Photography Retrospective
Although photography has always been his one real passion, life initally took Michael Reichmann in another career direction. Over the years, Reichmann held various positions in the field of telecommunications and computer software and it was there that he found success but he also made time to stay involved in photography through extensive writing for various magazines and teaching part time.
In the late 1990s, Reichmann made the transition to being a writer, educator, lecturer, web publisher and photo expedition leader. He is also the founder, primary author and publisher of The Luminous Landscape (now in its 15th year), a website devoted to the art and craft of fine art photography.
Michael Reichmann: A 20 Year Photography Retrospective offers the reader a wonderful collection of 380 of his well-crafted black-and-white and color images captured around the world.
The collection spans a period of time between 1994 and 2014, shortly after he sold his tech business and was finally free to pursue photography as he always wished to do.
The book is presented in sections titled: Landscapes, People in Their Landscapes, The Hand of Man, Wildlife and Mexico. Each image is accompanied by the title, date and location only. This was done to allow the reader to focus only on the image and its beauty, not on the more technical aspects of its creation.
That's a wise decision because this book is not about the hard science behind photography, it's about the end result. Reichmann's beautiful images grab hold of our attention and spark our imagination.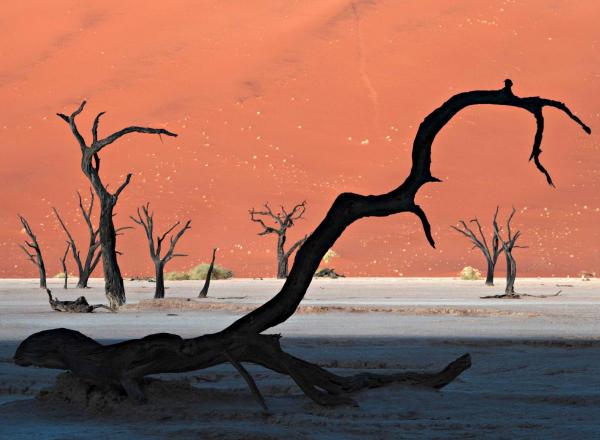 Michael Reichmann: A 20 Year Photography Retrospective; by Michael Reichmann; The Luminous Endowment For Photographers; $350 (donation); (ISBN: 9789685546287)
More info on The Luminous Endowment for Photographers here.