"Moment by Moment" Is a New Book Featuring 133 Iconic Images by the Legendary John Loengard
Moment by Moment is a beautiful new book from Thames and Hudson featuring 133 of the most celebrated images by the legendary American photographer John Loengard who was a staff photographer for Life magazine from 1961 to 1972 before becoming the magazine's photo editor.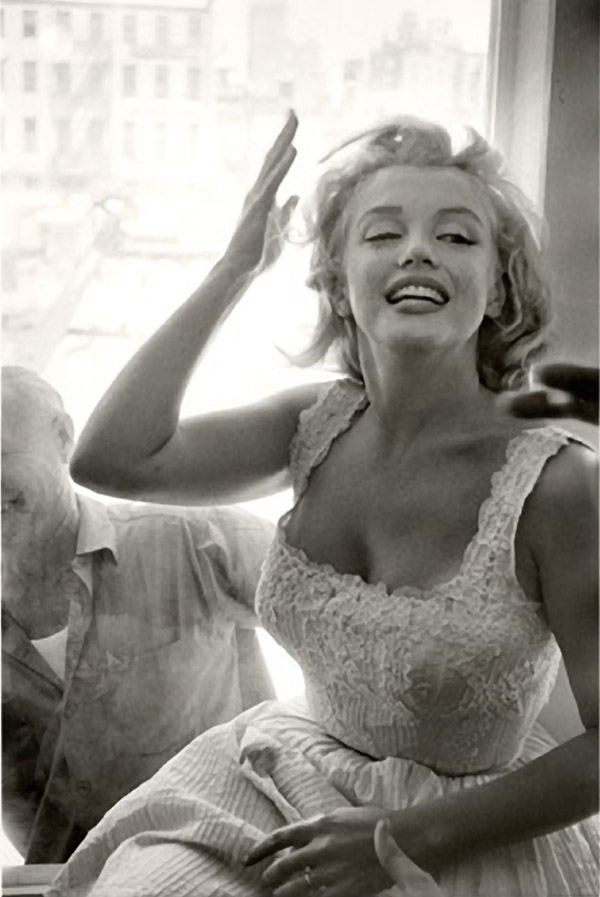 Loengard was born in New York in 1934 and he developed an interest in photography at the age of 11 after his father bought him a camera. He later began shooting for his high school newspaper, and received his first assignment from Life as a senior at Harvard in 1956, when he was asked to photograph a freighter run aground on Cape Cod.
Throughout his career Loengard has photographed cultural icons, world leaders and famous entertainers spanning the gamut from Marilyn Monroe, Judy Garland and the Beatles, to Queen Elizabeth, Annie Leibovitz and Maya Angelou.
His photograph at the top of this story of Leibovitz being handed fresh film by assistant Robert Bean while photographing dancer David Parsons atop a gargoyle on New York's Chrysler Building is one of the most famous.
In the preface to Moment by Moment Loengard writes, "The truth is a good photograph cannot be repeated. This may be why a photograph of a brief moment, an instant in time, can hold our interest forever."
You can learn more about Loengard on his website, and order his new book on Amazon.
FEATURED VIDEO