Behold the Incredible Black-and-White Street Photography by Legendary Richard Sandler
Legendary photographer Richard Sandler walked the streets of New York and Boston for 20 years, capturing some of the most iconic black-and-white images of our time. Sandler's photographs, some of which you see here, appear in permanent collections of the New York Public Library, the Brooklyn Museum, the New York Historical Society, and the Houston Museum of Fine Art.
Also a documentary filmmaker, Sandler shot and directed eight non-fiction films and received the John Simon Guggenheim Foundation fellowship for filmmaking among numerous other awards.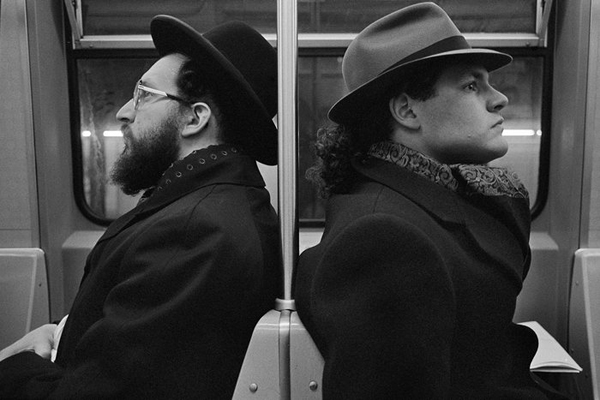 The images you see here are from his stunning new book "The Eyes of the City" published by powerHouse Books. Sandler's keen eye, as well as his skill and timing, are evident in this 180-page showcase that chronicles his street photography from 1977 to just before the calamity of September 11, 2001.
Sandler shot in Boston in the late 70's before moving back to New York to create a treasure trove of astounding photographs that were often edgy, sometimes humorous, and always perfect.
Beginning in the '90s, his photos on the streets of New York took on a somewhat different and safer feel, as crime was reduced and the city was cleaned up and gentrified.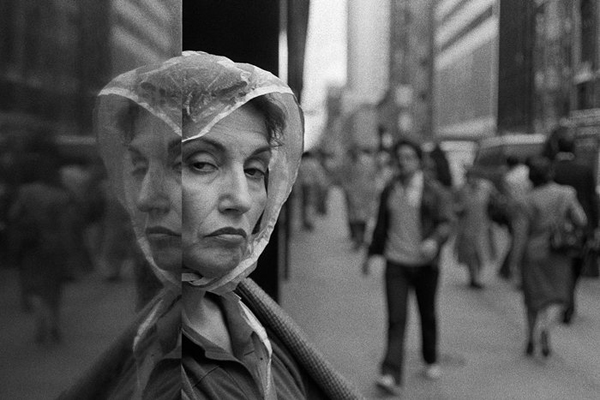 Sandler's street photography is truly unrivaled and we encourage you to take a look at both "The Eyes of the City," available on Amazon," and his website.
FEATURED VIDEO