Photo Book Review: Douglas Kirkland, A Life In Pictures
Born in Toronto Canada, Douglas Kirkland used his considerable talent for photography to build a successful career that spans 60 years. Starting out with Look magazine, Kirkland then moved on to Life magazine where he became a photojournalist. This provided him with the exciting opportunity to explore such places as Greece, Lebanon and Japan.
This position soon took him to Hollywood where he worked with stars such as Marilyn Monroe and Elizabeth Taylor and be on the set while iconic films like 2001: A Space Odyssey were being created.
During his impressive career, Kirkland created an extensive body of work including images that range from portraits to fashion and fine art figure studies. Douglas Kirkland: A Life In Pictures presents the reader with a stunning collection of his images accompanied by a story of his career's development from his early days to the legendary 1961 Marilyn Monroe shoot for Look's 25th anniversary issue—the images from that shoot are still recreated by stars today.
Featuring a foreword by acclaimed director Baz Luhrmann and his award-winning wife, Catherine Martin, this book reveals the artist as well as his prolific work.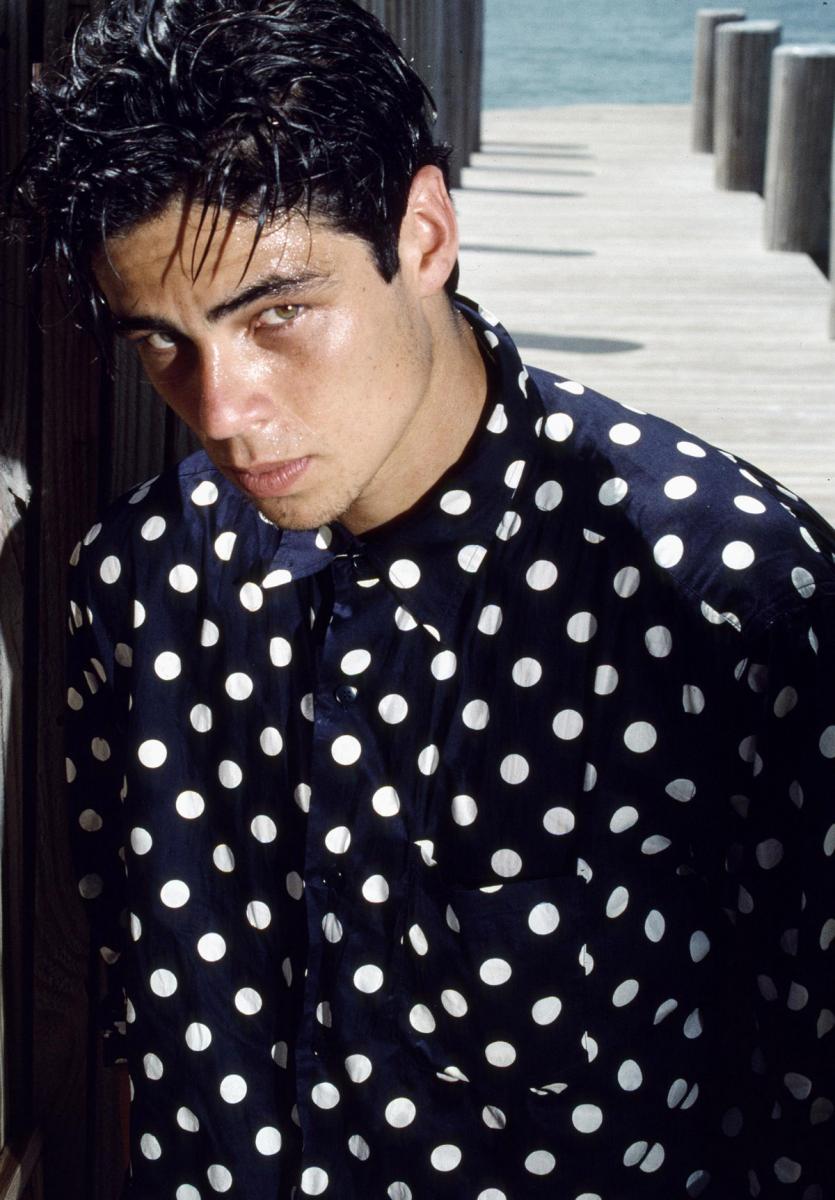 Douglas Kirkland: A Life In Pictures; Glitterati; $62.50; (ISBN: 978-0-9881745-8-0
304)
(Photo Credits: A Life in Pictures: The Douglas Kirkland Monograph, published by Glitterati Incorporated.)
More info on the book here.