Shooting Stars: Victoria Will Shares Secrets On How To Capture Revealing Portraits Of Celebrities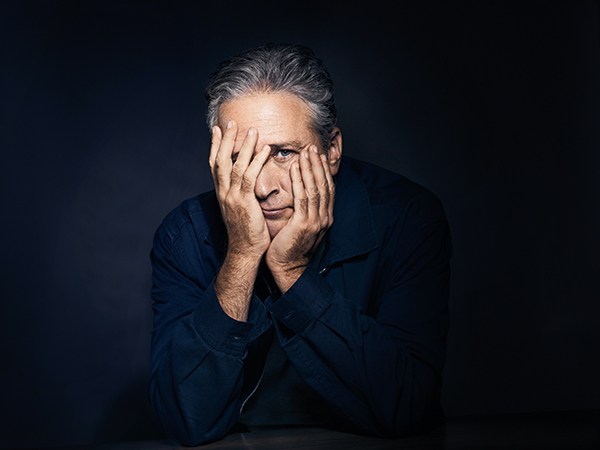 Photographing people for a living can prove intimidating for many photographers. Now add "celebrity" to that and you may find you have to step up your game several notches to stand on equal footing with your subject. You can't afford to be intimidated and you certainly can't afford to appear unsure of yourself or to question your decisions. You have to enter the picture with a game plan and be decisive, know which lens you'll be using, what lights, and where to place those lights. But you also have to be prepared for the unexpected. That's why they give these jobs to photographers such as Victoria Will.
Walk Of Fame
Photographing celebrities wasn't something Will sought out. You might say she fell into it. "I launched my career as a photojournalist in 2003 at the New York Post, and everything has gone on this winding road from that point," Will noted. "I was assigned to shoot anything and everything. Long story short, features I shot focused on portraiture. I found I liked that, so I asked the editor to assign me more of that type of work, which he did."
She continued: "I worked with lights in the studio (at the newspaper) as much as I could to really try to understand them. At a certain point I felt very comfortable with that and felt it was time to move out of the studio, into environmental portraiture. I liked adding movement to the images and having it a little bit more real and less staged, and that's where the lifestyle evolved from."
And where did celebs enter the picture? "At the newspaper, occasionally a reporter would request a photographer to cover a celebrity event. It was only occasional, but that's how I got started shooting celebrities."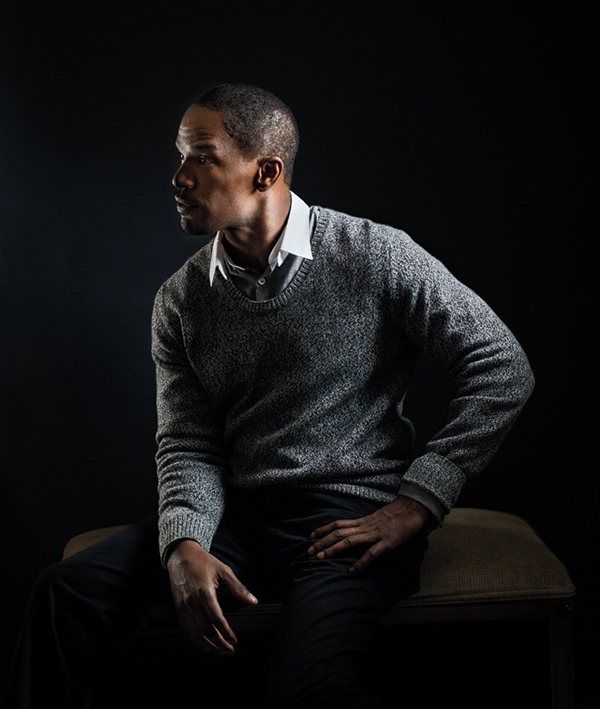 The Caveats
There is one major obstacle for anyone who wants to get started in shooting stars. "The world of celebrity photography is tricky, because it's a catch-22," Will said. "You need to have celebrities in your book (portfolio) to shoot celebrities. So the newspaper experience provided that in." She currently shoots for the Associated Press (AP) and various magazine and advertising clients.
Capturing celebrities is both different from and similar to her newspaper experience. "You still have a lot of factors that are out of your control in both scenarios, depending on the nature of the story. Generally speaking, celebrities don't have a lot of time for you. If you're working on a cover story, then they'll give you more time—you hope. But most of the time you're fitting into the celebrity's busy schedule no matter what, so I don't necessarily have a say in when or where we shoot. Often I'll get a phone call, saying, can you be at such and such location at this time. I of course show up. The celebrity shows up. I don't necessarily have control over what they're wearing (sometimes I do, but mostly not)."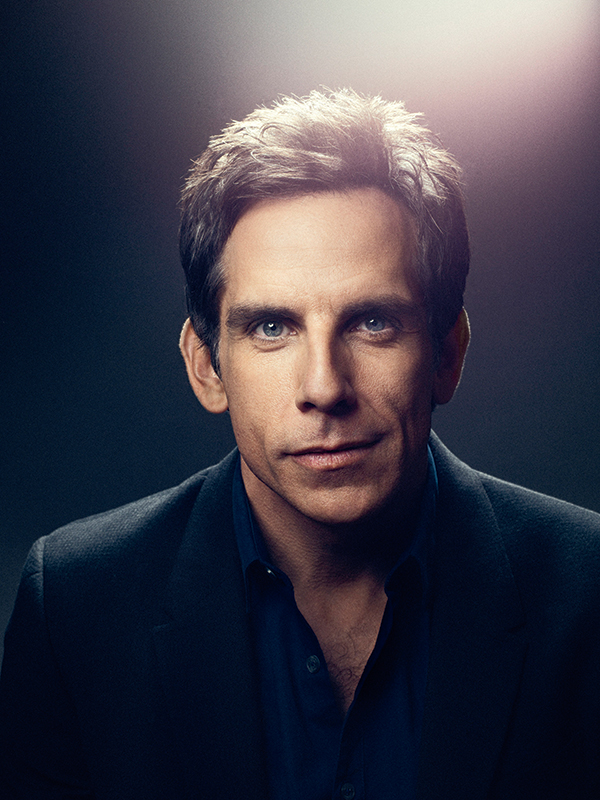 Handling Egos
Celebs generally come to a shoot ready to be photographed, so the photographer needn't worry about hair, makeup, or wardrobe, Will noted. What you do have to concern yourself with is generating a sense of self-confidence and establishing a rapport in the few minutes you have. The first step is to have everything ready to go at your end. You've tailored the lighting using a stand-in. Now there's no fussing with gear once the celebrity enters the room. And you take control.
What do you do or say to a celeb to make him or her feel at ease and cooperate with you, I asked? "The most important thing," Will explained, "is that I don't treat that person differently from anyone else. At the end of the day, they're just human. I used to get very nervous and a little starstruck, but I don't anymore. So that allows me to be very present at the shoot."
Will went on to say: "I don't do any research if it's a quick portrait (which largely defines the celebrity sitting). When you first meet somebody, when you shake that person's hand—that's a very honest interaction, and very telling. Beyond that, I like to ask questions and genuinely listen to the answers."
And what about directing celebs? "Celebrities know how to move in front of a camera. Some people want as much direction as possible and others want very little. But I have to guide them in some way. Perhaps they sat down in a manner that isn't suited to my lighting setup. I'm very involved and very communicative. There's always a little bit of direction. There's always me putting a little bit of myself into the image in that way, but how much so really depends on the subject."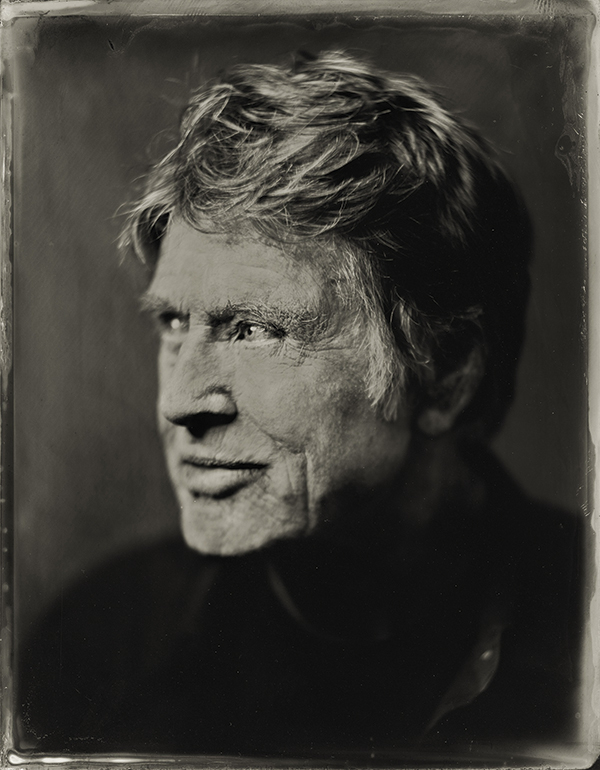 Building Trust
Then there are those who tell you, this is my good side.
"It's a trust factor when that happens," Will explained. "Some people have been photographed a million times and perhaps they do have a good side. That's also where that person feels the most comfortable. So I'm always willing to start there. Then we do some work together and build a trust and then, based on how the shoot's going, if I really need them to look in the other direction, I have more leg to stand on, so to speak, because that person understands what I'm working toward. So it could be frustrating to hear that at first, but you have to think about why they're saying that. They have a lot of experience in front of the camera. That's not something you should dismiss. It's actually very valuable."
My Favorite Tool
"My Profoto beauty dish is my favorite tool," Will said. "I never leave for a shoot without it. The quality of light is so beautiful that I may use it as a key or fill or kicker (accent light). The possibilities are endless and I am never disappointed. I've come to rely on it for all my key light shaping."
What's in Will's Gear Bag
» Hasselblad H5D-50c
» Hasselblad 50-110mm f/3.5-4.5
» Canon EOS-1D X
» Canon 24-70mm f/2.8, 50mm f/1.4, 70-200mm f/2.8
» Profoto B1 (x4) with Air Remote (x2)
» Profoto Beauty Dish with grid
» Medium Photek Softlighter
» Elinchrom Rotalux 39-inch Deep Octa
Victoria Will operates out of Brooklyn, New York. To see more of her work, visit victoriawill.com or follow her on Instagram (instagram.com/victoriawill).
LATEST VIDEO