Phase One Announces 150MP XF IQ4 Medium Format Camera System; Will Sell for $52,000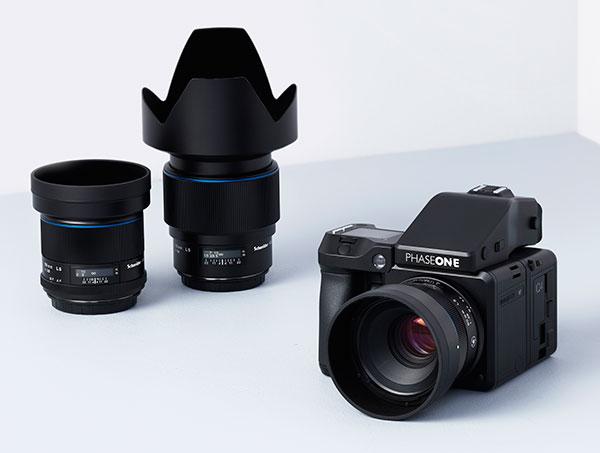 Phase One today announced the new Phase One XF IQ4 Camera Systems, which are built upon the company's new and expandable Infinity Platform. These three new full frame medium format camera systems from Phase One include the 150MP IQ4, the 100MP IQ4 100MP, and the 150MP IQ4 Achromatic.
With the Infinity Platform, Phase One has moved the core of Capture One's imaging processor into the IQ4 itself, according to Phase One. "Capture One Inside" offers expanded Raw file control. Image editing and processing – once done in the Capture One software application – can now be controlled within the IQ4. The Phase One IQ4 will also deliver new tethering and storage options, wireless integration, and performance improvements.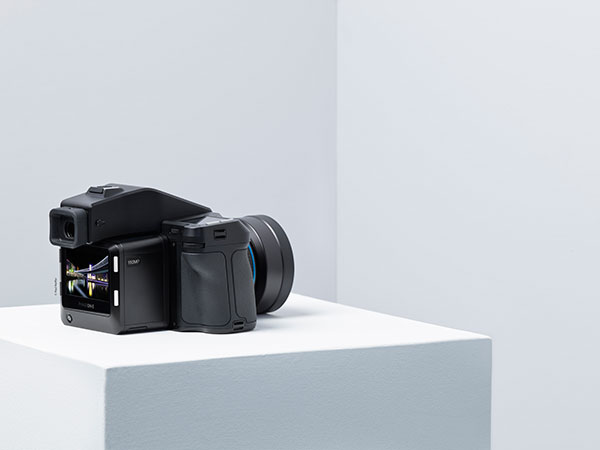 Phase One is known for its modular, open-platform approach. Like the Phase One XF camera body, introduced in 2015, the Infinity Platform of the IQ4 is designed to anticipate developments in technology, and expand functionality to support customers' changing workflow demands.
Here are some key features of the new Phase One XF IQ4:
Megapixel Backside Illuminated (BSI) Sensor
The IQ4 150MP and IQ4 150MP Achromatic models feature an ultra-efficient pixel design that is designed to deliver unprecedented image quality and detail, Phase One said.
Capture One Inside
The core of Capture One's Raw imaging processor has been integrated into the Infinity Platform, opening more customizations and imaging possibilities. Key for expanding workflow efficiency, images can now be processed by the camera itself. Capture One Inside enables:
Improved preview quality;
JPEG processing;
IIQ Style integration;
Improved live view, faster frame rate, and new tools
Three New Tethering Options
Wireless, USB-C, and Ethernet are designed to offer greater control of connectivity and workflow. In addition, users will be able to interface directly with accessories such as hard drives, NAS storage, network solutions, mobile devices, etc. New ports (Ethernet and USB-C) can offer charging capabilities of the camera system or sustained power from compatible devices. Each tethering option brings its own unique workflow benefit, such as speed, extended cable length, evolving camera control and freedom from cabling, Phase One said.
Dual Storage
Support for both XQD and SD memory cards can be combined with the above tethering options to provide more workflow solutions.
Open Platform
Time-lapse and bracketing tools now operate independently of the camera body, enabling sequencing options across other camera bodies such as technical cameras.
More information about the IQ4, Infinity Platform and supported XF Camera System configurations can be found here: www.phaseone.com/IQ4
Availability and Pricing
The XF IQ4 150MP, IQ4 100MP Trichromatic, and IQ4 150MP Achromatic Camera Systems, will be available in October 2018 through Phase One Partners: www.phaseone.com/partners.
The Manufacturer Suggested Retail Price for the XF IQ4 Camera Systems (including XF camera body and prism, a Blue Ring prime lens of your choice, 5-year warranty and 5-year uptime guarantee) are:
XF IQ4 150MP Camera System: $51,990 USD
XF IQ4 100MP Trichromatic Camera System: $47,990 USD
XF IQ4 150MP Achromatic Camera System: $54,990 USD
FEATURED VIDEO