This Kid Is an Award-Winning Wildlife Photographer: Look at His Great Images & You'll See Why (VIDEO)
Without a camera in his hand, Josiah Launstein looks like any other 13-year-old. But while boys his age are watching video games, cruising around on skateboards, or trying to impress girls, this talented kid is out in the field shooting truly epic wildlife photos.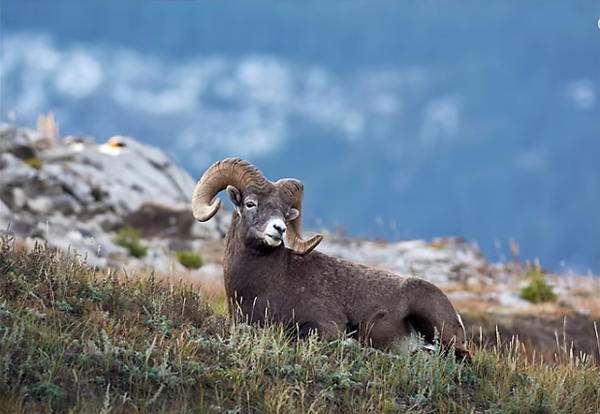 Following in the footsteps of his big sister Jenaya, and his father John, Josiah first picked up a camera at the age of five. Photography has been his passion ever since. Thanks to a keen eye, and coaching from his dad, Josiah has become an exceptional photographer with a style of his own.
Josiah began entering photography competitions in 2014, and shortly thereafter he was named the 2014 Young Outdoor Photographer of the Year, as part of an international contest based in the UK. Since then, his images have been selected as winners or finalists in every competition he's entered,
In the charming video below, you'll follow Josiah on a trip to photograph big horn sheep in British Columbia, while listening to him explain his approach to the craft. It's impossible not to be impressed by Josiah's patience and maturity, fine imagery, and his deep love of the animal kingdom.
You can see more of Josiah's stunning work on the Launstein family website, and find other engaging videos on the CBC Arts YouTube channel. And to view more fine work from young photographers, take a look at our earlier story with winning images from the 2016 B&W Child Photography Competition.
FEATURED VIDEO