Business Trends
Building Your Digital Event Photography Business
All Photos © 2004, Steve Mitchell, All Rights Reserved
Digital event photography is providing high-quality photos with a quick turnaround time at an event where people are highly motivated to buy photos as a momento. With the proper equipment and marketing, this profit center could be added to any type of photography business. For commercial photographers, these opportunities could be: performing arts events, concerts, corporate events, employee parties, training sessions, trade shows, conferences, and meetings. For all photographers, these opportunities could be: family gatherings, school events, sports events, dance or music recitals, sports tournaments, cheerleading competitions, reunions, holidays with "character" sittings, church functions, and neighborhood festivals. It could be any event that draws participants or fans. This profit center could also be added to any existing wedding or portrait photography business.
| | |
| --- | --- |
| | |
How does it work? The images are shot digitally and sold at the event. You will want to print out photos on the spot and let people purchase them right there. For example, at school events, parents can walk away with high-quality photos of their kids, both still and action shots. Another option is to post the images on an online storefront within 24 hours of the event.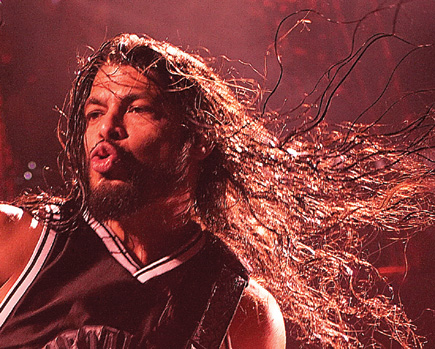 Why is this an up-and-coming business model? It is not a new area of photography. However, the convergence of recent technology in digital cameras, printers, and computers has redefined what you can do and created more affordable and practical opportunities for photographers. The current digital technology and equipment adds the capability of producing superb, high-quality photographs sold "in the moment," taking advantage of today's consumers' need for speed. With digital photo systems, you can shoot/print/deliver photos on the spot, offer a wider variety of types of print products, and (best of all) travel to different event settings. If they do not buy at the event, customers can view and select photos at home or the office because online ordering can now be made secure. Password-protected viewing can be set up as well.
Two Success Stories
Arthur and Pearl Clipper opened Abbey Photographers in 1954. Their son, Neal, runs the successful business today, photographing over 200 events yearly. To keep the 50-year-old business growing, Neal strives to maintain the unique combination of Arthur's incredible eye and Pearl's personal touch with today's technology. Abbey Photographers (www.abbeyphotographers.com) is housed in a state of the art 5000 square foot building in New Jersey with two complete studios, digital imaging laboratory, and full processing and production facilities. We recently talked with Neal to find out more.


Shutterbug: When did you start shooting digitally and how long have you been concentrating on "digital event" photography?

Neal H. Clipper, CPP, M.Photog. Cr, AFP: About five years ago, we purchased our first digital camera and contracted for our first digital event. We have built up a substantial digital event business since then. This means everything from grand openings of businesses, to public relations sittings, to golf outings, to social affairs where we are contracted to photograph over 500 people and provide images for all of the attendees to take home as a memento of the event.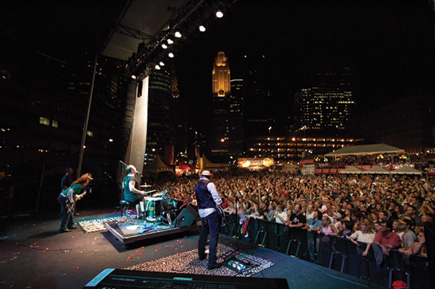 SB: When you are shooting/printing/ presenting at the event, what does the digital event shoot production look like?

NC: There are two ways that we produce photographs at events. For events that we need to produce fewer than 250 prints, we use two Mitsubishi CP-8000 printers, a laptop computer, and CompactFlash cards. After 25 images are stored on the cards, we download the images to the computer, print the images, switch cards with the photographer, and go from there. For events that require more than 250 prints, we either FireWire the camera to the computer or we utilize a Nikon D2H camera and wirelessly transmit the images to the computer and proceed from there.
FEATURED VIDEO