This Beautiful FREE Guide Explains EVERYTHING About How Your Camera's Autofocus System Works
The autofocus systems in today's advanced digital cameras are truly wonders of modern engineering, with greater speed and precision than ever before. In fact, some photographers aren't completely aware of everything the AF system in their DSLR can do.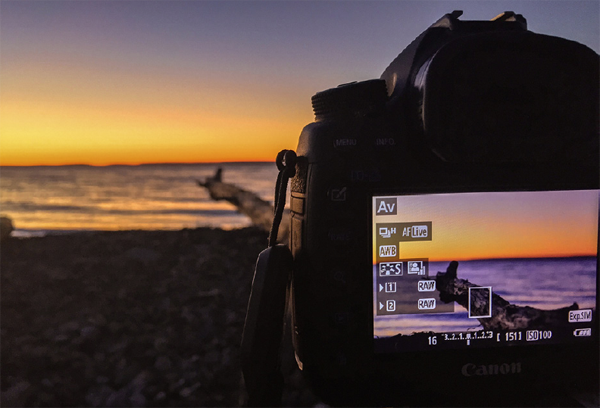 If you're not sure about the myriad of AF options in the camera you use, the solution is simple: Download this free 37-page PDF Guide from Photzy that covers everything you need to know. Written by photographer Jason Little, and illustrated with clear graphics and beautiful images, the guide makes simple sense of some rather complicated concepts.
Little covers everything from autofocus points and the different AF modes available, to the concept of "autofocus areas" and how they work. He also explains why some cameras have a "Live View" mode, and when it is most useful.
There's no catch here. Really. Just go to this link, click on the download button, and you'll be good to go in no time. You may also want to read our earlier article that uses illustrations to explain how a camera's AF system works.
FEATURED VIDEO