Support Matters: A Look Inside Canon's Professional Service, Support and Education Page 3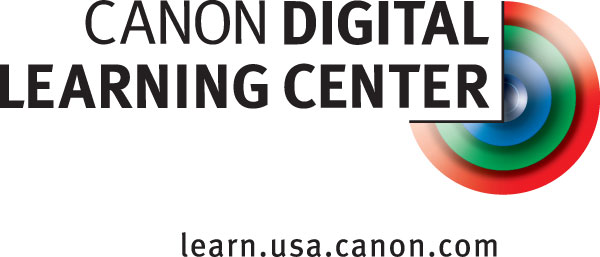 Education—Canon Style
Canon's commitment to professional service doesn't stop with maintenance and repair. An extensive and varied menu of online education, on-site training, and live classes taught by industry professionals is available through the Canon Digital Learning Center (CDLC).
The list of offerings is long and includes a wide variety of photographic learning experiences. Available through CDLC are online tutorials, workshops and classes including Live Learning and EOS Discovery Days, and informative blogs.
The Total Package
All these offerings combine to provide professional photographers and cinematographers the support they need to feel confident in their careers. There's a lot at stake in this high-paced, competitive business. With access to Canon service, support and education, you'll be able to concentrate on your craft without worrying about your gear.
Learn what Canon Service & Support can do for you at pro.usa.canon.com/supportmatters
FEATURED VIDEO