Support Matters: A Look Inside Canon's Professional Service, Support and Education Page 2
Making The Best Even Better
To get close to its large cadre of professional users, years ago Canon began building a responsive and reliable customer service program: Canon Professional Services (CPS). Not to rest on its laurels, the company continues to announce enhancements to the program and its many offerings.
To accommodate a variety of professionals with different needs, membership levels and related benefits are determined by a point system based on values assigned to equipment.
Membership starts at the free Silver level, offering event support, 24/7 phone support and pro-standard repair turnaround.
The next level is Gold, which provides Canon Live Learning discounts, equipment evaluation loans, three-day repair turnaround, service back up loaners, five free Canon Maintenance Services, a 20 percent repair discount up to 10 items, and free return shipping.
And for the ultimate professional, there's Platinum, which includes all the Silver and Gold benefits, along with priority equipment evaluation, two-day repair turnaround, 10 free Canon Maintenance Services, 30 percent repair discount up to 15 items, and free expedited repair shipping both ways.
Plans are also underway to launch a new CPS Cinema level tailored for owners of other Cinema EOS equipment. Accordingly, early in 2014, the EOS C100 Camera and all Cinema Prime Lenses will be added as qualifying equipment to Gold and Platinum memberships.
And for organizations with large amounts of eligible equipment or large photography staffs, Canon launched Enterprise CPS. In addition to traditional CPS benefits, Enterprise clients can receive on-site equipment maintenance, higher repair caps, and streamlined billing.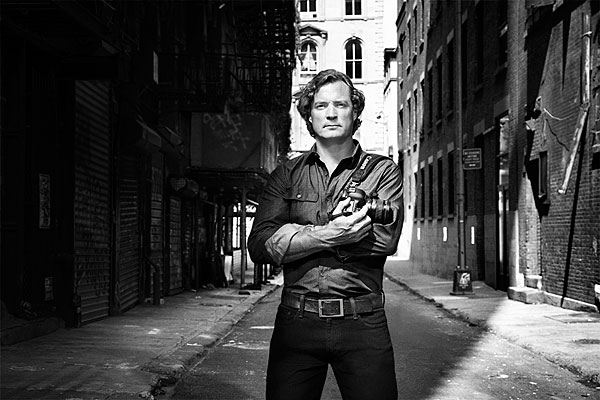 A Canon Pro Talks about His Experience with Canon Customer Support
When internationally renowned documentary photographer Marcus Bleasdale dropped his camera in a lake while on assignment, he didn't panic. He just sent it off to Canon and it was fixed and shipped back within days, right in time for his next shoot.
FEATURED VIDEO