Get Some Giggles from These Early Entries in the 2017 Comedy Pet Photography Awards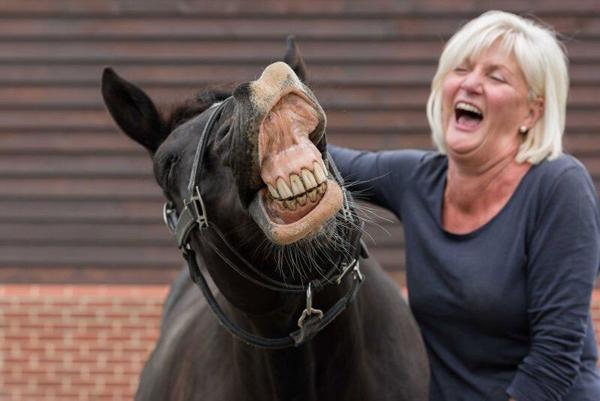 One of our most popular humor stories of 2016 was a feature on last year's Comedy Wildlife Photography Awards, designed to bring attention to the importance of threatened species. And now, in a similar vein, we decided to share this year's early entries in the 2017 Comedy Pet Photography Awards (CPPA).
While the CPPA competition is a great opportunity for photographers to share humorous images of their beloved pets, the more serious undertone of the contest is to encourage everyone to be a better pet owner. To that end, the competition has partnered with Britain's Animal Welfare Foundation (AWF) that uses fundraising and veterinary expertise to improve the welfare of all animals.
The international CPPA contest is already underway but you still have plenty of time to make the May 31st deadline. The competition is sponsored by both the AWF and the Humane Society here in the U.S.
Apart from requiring that no animals are harmed or distressed as you attempt to capture the perfect pet photo, the rules are pretty simple: Take some funny photos of your furry and feathered friends.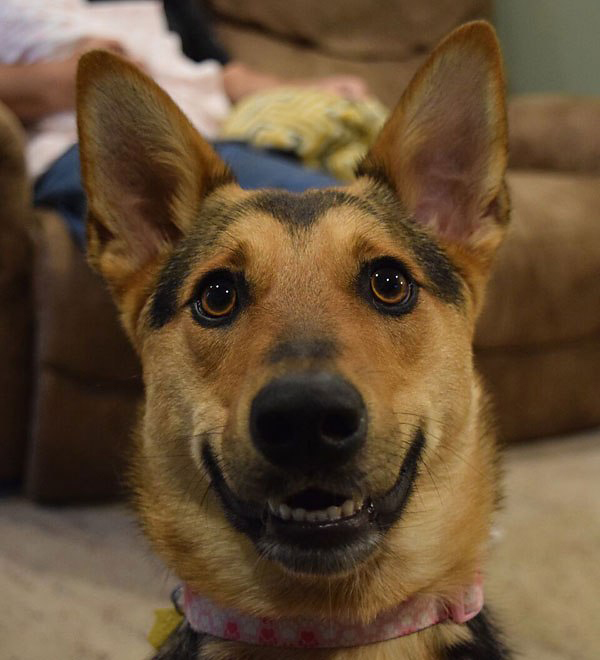 Entries will be judged by a panel of respected photographers, vets, pet journalists, and television personalities—all of whom have an abounding love and concern for animals everywhere. Both cash and products are among the prizes for the winning photographers.
You can find complete details and contest rules on the Comedy Pet Photography Awards website, and be sure to look our story on the 2016 Comedy Wildlife Photography Awards.
FEATURED VIDEO