These Spectacular Water Scenes are Early Entries in Nat Geo's Travel Photographer of the Year Contest
Seascapes, mountain lakes, and other water scenes offer nature and travel photographers a wealth of opportunities for compelling images. In fact, the vast majority of the global population lives near water in one form or another—along seashores, rivers, waterfalls and lakes.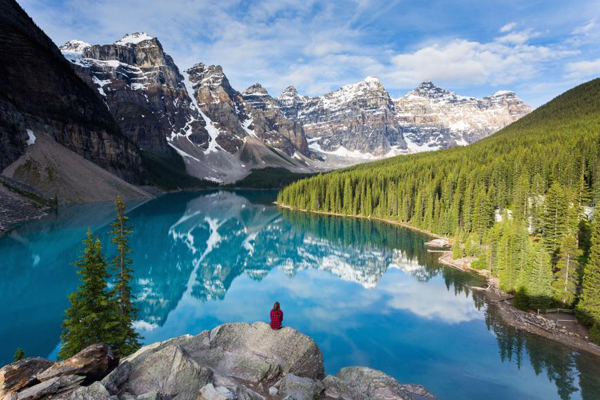 The beautiful images you see here are among early entries in the 2017 National Geographic Travel Photographer of the Year (NGTPY) Contest, and they glorify our planet's water world in spectacular fashion.
Water is a common scene in this year's NGTPY competition, and these stunning submissions run the gamut from placid alpine lakes and beautiful coastlines to underwater photographs in exotic locales like Vanutu.
The deadline for National Geographic's 2017 Travel Photographer of the Year Contest is June 30th, so you still have time to enter. The official categories include Nature, Cities, and People, with the Grand Prize Winner receiving a 10-day trip for two to the Galapagos Islands—an amazing destination for photography.
Category winners in the 2017 competition will receive $2,500 for First Place, $750 for Second Place, and $500 for Third Place. Judges are looking for photographs that tell the story of a location and inspire others to visit.
You can read more about the contest and learn how to enter on the NGTPY website, which also offers downloadable wallpapers of your favorite entries. And be sure to look at our earlier story in which a top pro shares his secrets for shooting spectacular seascapes.
FEATURED VIDEO