These Are the Spectacular Winning Photos in the 2018 Hasselblad Masters Awards Competition
It's always a joy to look at the winning photos in the Hasselblad Masters Awards competition because they are always so spectacular, like the image above by Karim Iliya who took top honors in the Wildlife category in the 2018 contest.
The Hasselblad Masters Awards is widely recognized as one of the premier international competitions for professional photographers, and winners are chosen by a public vote and a panel of imaging experts and renowned photographers.
The winning images in the 2018 Hasselblad Masters Awards were selected from entries in 11 categories ranging from aerial to wedding photography. Hasselblad Marketing Manager Bronius Rudnickas says, "Over 30,000 images were submitted to this year's competition and that was a record."
Every winner in the competition will receive a Hasselblad medium format camera, and will be invited to participate in a photographic project that will culminate in a printed Hasselblad Masters book.
Winners will receive their cameras and trophies at a special ceremony in September, at the Photokina exposition in Cologne, Germany. Honorees will also become brand ambassadors for two years, holding the title of "Hasselblad Master."
Of this year's winning images, jury member Tom Oldham said, "It really struck me how progressive many of the entries were and how far the entrants were willing to push the brief. These were the photographers who caught my eye—the ballsy, out-there risk takers who make compelling pictures that refuse to be ignored."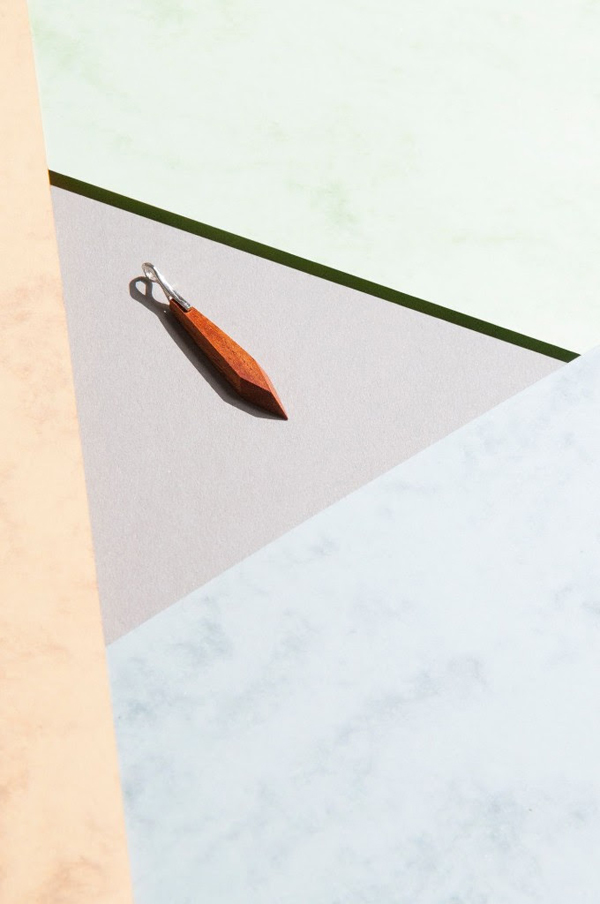 You can read more about the 2018 Hasselblad Masters Awards, and view larger versions of the winning images, on the competition's website,
And for a more comical take on contest-winning photos, check out last month's story with the finalists in the 2017 Comedy Wildlife Photography Awards.