DOUGLAS KIRKLAND: August 16, 1935–October 2, 2022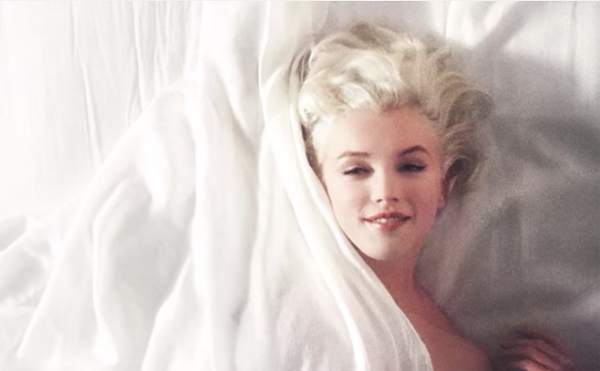 Editor's Note: The imaging world has lost a spark of brilliance with the passing of legendary photographer and beloved friend Douglas Kirkland at the young age of 88. In his memory we're re-posting our 2017 article with a selection of Douglas' iconic images and a video revealing the secrets behind his photos of the rich and famous.
There's no better way to glean a bit of inspiration than by listening to a legendary photographer reveal the secrets behind his success. In this fascinating video from Canon USA, celebrity shooter Douglas Kirkland discusses his heralded career and explains why his iconic portraits are so compelling.
Kirkland describes the backstory of his famous shoot for Life Magazine with Marilyn Monroe—a challenging assignment for a photographer in his early 20s who had been with the publication for barely a year. When Kirkland arrived at Monroe's small apartment the actress said she wanted to be photographed in bed wearing nothing but a white sheet, and she requested a bottle of Dom Perignon Champagne.
The Toronto-born Kirkland discusses his unique approach to photographing celebrities not known for trusting photographers and granting visual access to their inner feelings. He also describes the impact on his career of serving as an assistant to famous fashion photographer Irving Penn
The video includes some of Kirkand's most popular images, and provides an intimate look into the psyche of a photographer known for capturing intimate images of others. You can find more interesting videos on the CanonUSA YouTube channel.
We also encourage you to read our review of Kirkland's book "A Life in Pictures" and check out an earlier video with another celebrity photographer who demonstrates how to take great portraits of women.
FEATURED VIDEO