Shoot Seductive Portraits with These Posing Tips & Tricks (VIDEO)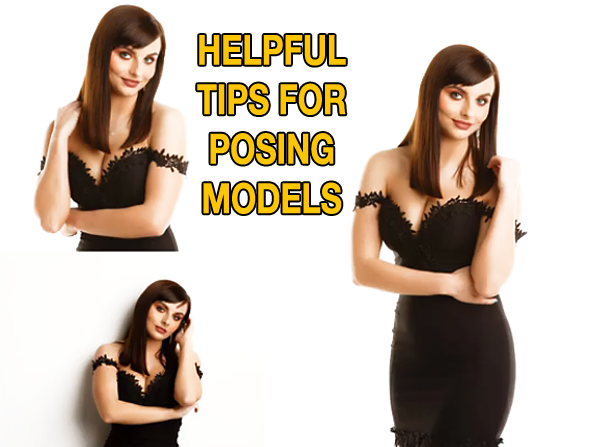 Proper posing and directing techniques are critically important in portraiture, especially when your goal is to create a seductive look when photographing pretty, sensuous models. And we found an experienced pro that will help boost your confidence by demonstrating just how it's done.
Mark Cleghorn is an experienced shooter with The Photographer Academy, Europe's largest photo training company. In the very helpful tutorial below, he explores the secrets of posing female models with a number of tips and tricks that will take your portraits to the next level.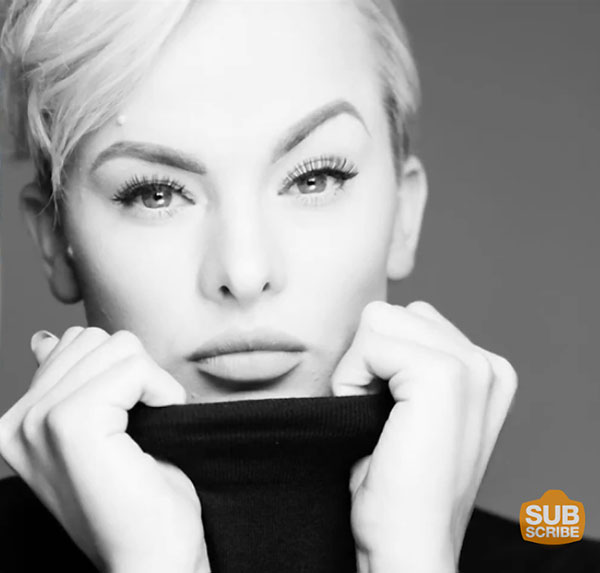 The tips in the video are helpful for both beginners and more experienced photographers and include both what to do, and poses to avoid, for capturing portraits that will make you and your model proud. One key is to make your subject feel confident, and you can do that by starting with simple poses that are comfortable and easy to execute.
As a portrait photographer you're also a director, and you'll learn a lot about body posture, changing the subject's angle, and how to emphasize a model's face. Cleghorn also provides tips on hand placement, avoiding elbows, and poses that thin the subject's body. He also demonstrates how to accentuate a model's neck, while avoiding the appearance of a double chin.
You'll see why is best not to have a subject cross her arms, and how it sometimes helps to pose a model with her torso turned rather than shooting straight on. These and Cleghorn's other helpful tips only take 20 minutes to demonstrate, and we think you'll agree that it's time very well spent.
You can find more helpful instruction tips on Cleghorn's YouTube channel, and in an earlier tutorial we posted with five quick Photoshop tips for perfecting portrait photographs.
FEATURED VIDEO