Photography Workshops; Marketing Tool And/Or Revenue Source
There is a long tradition of photographers giving workshops, either self-sponsored or within an established workshop organization structure. Workshops cover a wide range of topics, from fashion/beauty to nature/travel, and take place all around the world. Workshops can serve as both a marketing tool and an additional source of revenue, and while there are some who are constantly on the workshop circuit, others do it occasionally as a way to get out in the world and as a break from their business routine. In this column I spoke with five photographers for feedback on their workshop teaching experiences.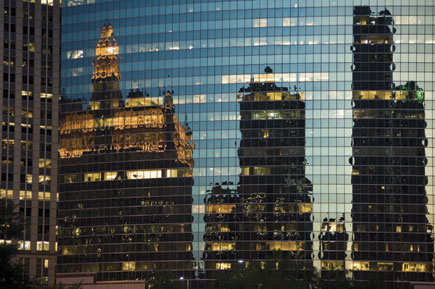 © 2010, Paul Berg, All Rights Reserved
Paul Berg (www.paulbergphotography.com) started out as a staff photographer, then freelance assistant in Chicago. He worked for several years as a staff photographer and media specialist at a medical school. He currently has a workshop partnership with Calumet Photographic and his topics include: Urban Photo Safari V: Chicago's Near Northwest Side as well as Urban Photo Safari VI: Exploring Dusk and Night Photography.

Scott Bourne (http://photofocus.com/workshops/) is a new media producer, consultant, photographer, author, lecturer, teacher, and technology enthusiast. His workshops include: GoingPro Boot Camp and Aperture Nature Photography Workshops.

Julie Diebolt Price (www.jdpphotography.com) began teaching workshops on how to use the computer/camera and digital workflow. She designed and implemented a photography workshop tour to Italy in 2004 and by 2005 developed programs, including Basic Digital Cameras, Beyond the Basics, and Get More Wow!. She's also written a book, Babyboomers' Guide to Digital Photography, and is hosting a photo workshop tour to Greece in 2011.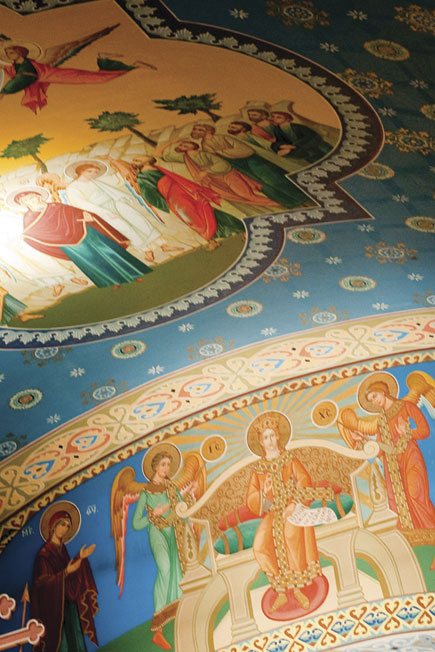 © 2010, Paul Berg, All Rights Reserved
James Sullivan (www.captureoneproworkshop.com and www.photoassistantbootcamp.com) developed his successful workshops out of the "find a need and fill it" school of thought. The Digital Tech workshop came about after meeting with the folks from Phase One to develop a comprehensive two-day workshop for their Capture One Pro software. The Photo Assistant Boot Camp came out of a conversation with one of the owners of an equipment rental company in New York City who were looking for some way to teach how to be a photo assistant.

David H. Wells (http://davidhwells.com/workshops/index.html) specializes in intercultural communications and the use of light and shadow to enhance visual narratives. His work has been part of group exhibitions at the Houston FotoFest and the Visa pour l'Image Photojournalism Festival in Perpignan, France. He has taught workshops at the International Center for Photography in New York City and the Maine Media Workshops. His topics include: Funding Your Photographic Projects, Stock Photography Workflow, Tucson Rodeo Workshop, and Travel Photography: A Study in Light and Contrasts with Lenten Processions. Wells is also the developer of the workshop website The Wells Point (http://thewellspoint.com).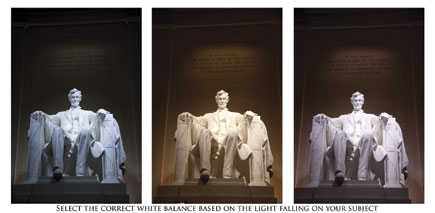 © 2010, Julie Diebolt Price, All Rights Reserved
Shutterbug: How long did it take to be successful?

Julie Diebolt Price: Starting in 2002, I now have eight different classes offered through Santiago Canyon College/Community Services. After six years, I expanded my classes/workshops to other cities in Orange County, California, and in Sandy, Oregon.

Paul Berg: I became a full-time freelance photographer and educator eight years ago. It's taken me about four years to build clientele for my photography workshop business.

Scott Bourne: I started teaching with some of the big workshop companies. When they didn't have enough workshops to keep me busy I started my own. It took about a year for them to start filling up.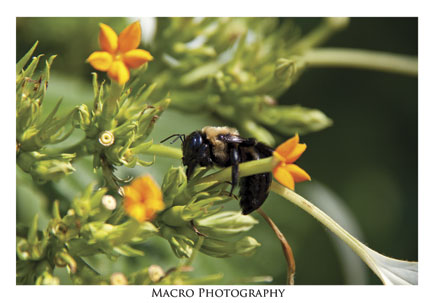 © 2010, Julie Diebolt Price, All Rights Reserved
FEATURED VIDEO