Photo Deal of the Day: Get $250 Off a $380 Canon Professional Photo Printer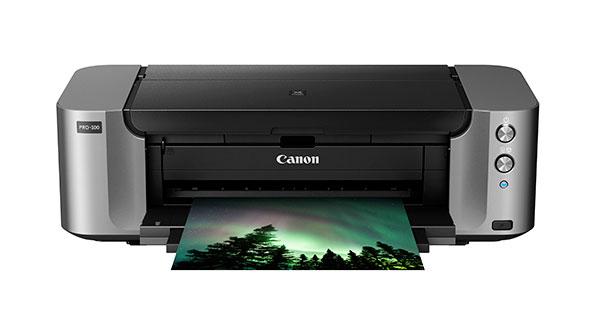 Here's one of the better photo deals we've seen recently. B&H Photo is offering a sweet $250 rebate on the Canon Pixma Pro-100 wireless professional printer, which has a retail price of $380. So, you're essentially getting this 13-inch, 8-ink pro-level printer for $130, which is something of a steal.
Yes, the Canon Pro-100 was introduced back in 2012 and, unfortunately, it uses a dye-based ink system rather than pigment inks, which have more longevity. B&H's offer is also a mail-in rebate, which can be a pain.
Having said all that, if you're looking for a solid photo printer, you should grab this offer on the Canon Pro-100. Prints output with the Pro-100's dye ink system have a 300-year lifespan, according to Canon, and fading durability should be close to what pigment inks offer. Plus, some photographers feel that dye inks produce more vibrant colors in photo prints than output from pigment-based inks.
If that doesn't convince you, B&H is offering a $250 rebate on the Canon Pro-10, which is also a 13-inch pro printer from 2012 that has a 10-ink pigment based system. After the rebate, the Pro-10 costs $450.
FEATURED VIDEO