Adobe Updates Lightroom and Lightroom Classic - Video Support Tops the List of New Features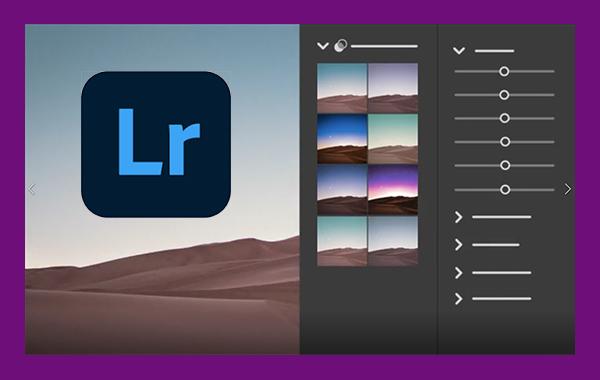 Today, Adobe Lightroom and Lightroom Classic gained video editing tools, significant improvements to the Preset functions, AI-driven red-eye correction capability and other enhancements. Similarly, the Discover sharing feature was bolstered with new remix options.
Side-by-Side Editing of Photos and Videos
It will never be a video editor in the true sense, but Lightroom now enables photographers to adjust sections of video in the same way they edit still images. One can also copy and paste edit settings between photos and videos thereby creating the same consistent look for both. Additionally, all Lightroom presets can be used with videos.
The clear benefit is the ability to combine still images and video clips that have the same adjustments and enhancements. Mixed media artists rejoice.
Again, LR has not become a challenge for Adobe Premier, but it now allows trimming the beginning or end of a video clip to isolate the key portion.
Presets Get Overhaul
Noteworthy features were added to the presets to boost utility and potency. The most important power bumps are the Preset Amount adjustment slider, AI-Powered Adaptive Presets and five new Premium Preset packs.
Preset Amount Slider
Users now can adjust the intensity of the presets they apply to photos and videos. Exercising creative control like never before available in Lightroom, users can reduce this, enhance that, and create new combinations that previously did not make sense because, for example, they were too intense for a specific image.
AI-Powered Adaptive Presets
Apply new Adaptive Presets selectively to only the sky or to the main subject. Using technology similar to the advanced Artificial Intelligence capabilities of the Select Sky and Select Subject masks, now there are two sets presets that automatically affect the preferred part of the photo only. Adaptive presets are an entirely new class of presets and unlock the door to new creative exploration.
New Premium Presets
This release of Lightroom includes five new Premium Preset packs that were created by some of today's best photographers.
Portraits: Black & White – created by Ayesha Kazim.
Portraits: Edgy – created by Jessy J.
Portraits: Group – created by Chelsi LeBarre.
Subject: Concerts – created by Megan Sumpton.
Video: Creative – created by Stu Maschwitz and optimized to leverage Lightroom's new video features.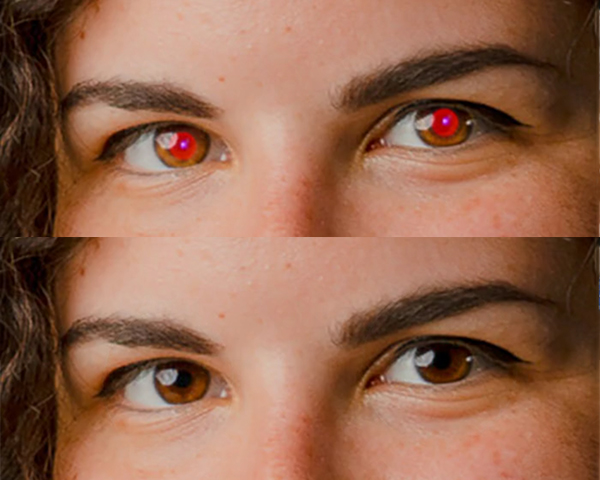 Red Eye Removal Powered by AI
Remember when red-eye was the scourge of most flash photos shot with point-and-shoots or other cameras with fixed-mount electronic flash units? Produced by light reflecting from the back of the subject's eyeball, red-eye makes humans look demonic and sinister. While it's always been possible to correct this aberration, it was often laborious, time consuming and editing results were typically inconsistent.
Powered by Artificial Intelligence, Lightroom's new red-eye removal feature works with a single click. It's not even necessary to circle each eye—Lightroom finds the eye automatically, evaluates the appearance, and removes the garish red eyes if necessary. If it could only make my ears smaller…
Other New Features
With this new Lightroom release, users can compare images side-by-side and make better informed decisions. Along with the intensity adjustment sliders that have been added to the presets, this is a feature that's been available on many, many other editing applications from other manufacturers for a long time, so they are certain to be welcomed by Lightroom users.
Other less important updates include Batch Copy/Paste of AI Masks, Mask Group Invert, Forward/Back Buttons and Local Storage Management.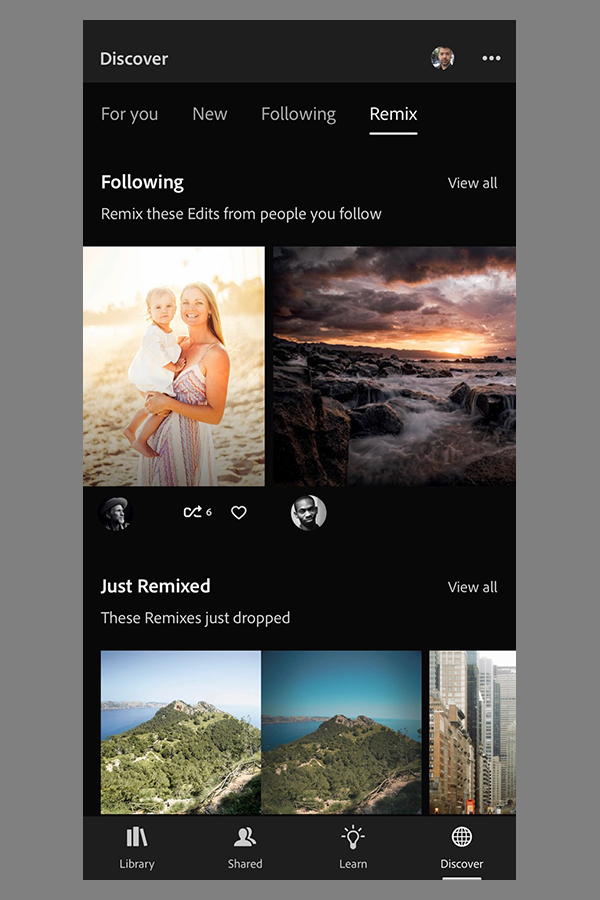 Discover Gains Community Remix Option
As Lightroom users know, Discover is the place where they can upload their creations for the enjoyment of others. Now it's possible to activate a remix option that permits others to download your work and explore your edits—and download them as s preset if desired. You can also invite the community to apply their editing skills to your images—and again, download their edits as a preset if you find something you like.
Visit Adobe for more information about Lightroom, Lightroom Classic and other photo and video editing products.
—Jon Sienkiewicz
(As an Amazon Associate, Shutterbug earns from qualifying purchases linked in this story.)