The Best FREE Photo-Editing Software in 2023 (VIDEO)
Everyone who follows Shutterbug is aware of how a bit of post processing can make a big difference in the quality of one's images, but for some users the vast capabilities of Photoshop and Lightroom can be overwhelming with a steep learning curve.
Another issue with the high-end packages is their not-inconsequential expense. With that in mind, we're presenting the following video that reveals what Tech Gumbo calls "the top five best photo editing software this year." And if cost is a concern, there's nothing more affordable than free, right?
Tech Gumbo is a technology-based YouTube channel covering photography, a wide variety of software, and computer hardware. The five top picks in today's episode are computer-base programs—not apps for mobile devices. And because they're free you can give them all a try to determine which one best suits your needs.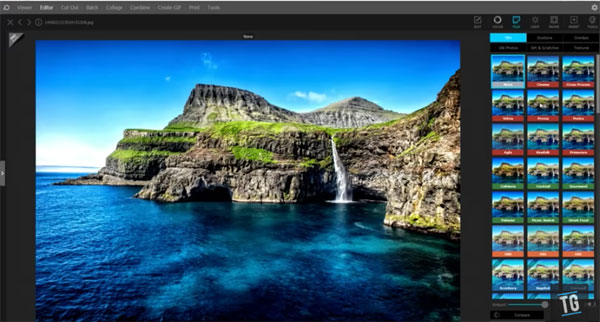 As you'll see, these recommendations offer more than bare-bones capabilities, suitable for most common tasks, and they are very straightforward and easy to use. Even those who already own Photoshop or Lightroom may want to download and save one of these quality photo editors for those times when you want to make a few adjustments in a hurry.
The number five pick, Photoshop Express, comes from Adobe. It has a low learning curve and is great if you're looking for a quick-and-easy solution that offers a decent array of tools, effects, themes, and filters for enhancing your images. And it's about as easy as it gets.
Next in the countdown toward Tech Gumbo's favorite is Photoscape X, designed for those who want a bit more power and advanced features. In addition to what you'll find in Photoshop Express, this software includes a wider array of tools, enables you to create collages, and has support for Raw images. It also lets you to work on multiple images at the same time.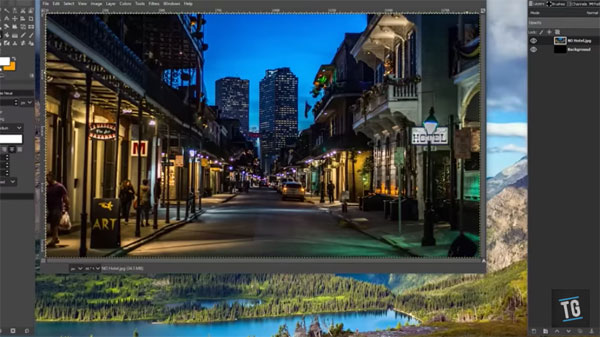 So pull up a chair, watch the video and learn about the three other finalists. Some even include mobile apps for editing on the go. It's a good bet that at least one of these free programs is exactly what you need.
There's much more software and hardware information on the Tech Gumbo YouTube channel, so be sure to take a look. And on a related note, don't miss the earlier tutorial we posted that reveals five beginner photo editing mistakes and how to fix them with whatever software you own.