8 Fun Camera Hacks You Can Make from Cardboard to Create Photos with the WOW Factor (VIDEO)
Fun, cheap and creative: That's what camera hacks are all about. And in the video below, you'll learn eight awesome ways to create unique images without spending a dime.
The folks at the Cooperative of Photography (COOPH) regularly come up the DIY projects you can make at home with common household items, and the eight you see in this video are a compilation of the best "cardboard hacks" that COOPH has posted over the past three years.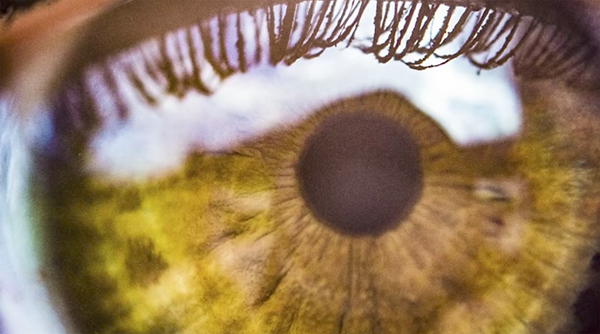 One of our favorites is a DIY macro lens using a normal 50mm lens, a toilet paper roll, and a bit of tape. And as you can see in the image above, the photos you take with this contraption can be surprising good.
Other hacks include covering a sheet of cardboard with aluminum foil to make a handy reflector, shooting through cardboard stencils for photos with interesting bokeh, and even a DIY projector for your smartphone using a cardboard box and one of your lenses or a magnifying glass.
Watch the video to see all the other fun things you can do with cardboard, and be sure to check out our earlier piece with five more fun hacks for creating impactful photographs. You can find more interesting tips from COOPH on their website.
FEATURED VIDEO