Busted! Cheap Counterfeit & Knock-Off Peak Design Anchor Links Can Put Your Camera at Risk
Beware of knockoff and counterfeit Peak Design Anchor Links. Knockoffs look remarkably similar but lack the PD brand name. Counterfeits are manufactured to look just like the genuine article and are presented by unscrupulous retailers as authentic—even though they're fakes. In either case, when you try to save a couple bucks and end up with an imitation, you're risking the safety of your camera.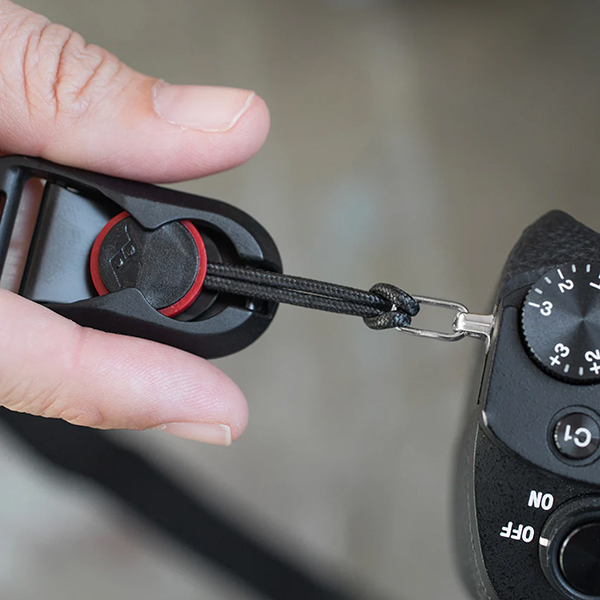 The Peak Design Anchor Link system is wildly popular with professional and amateur photographers worldwide, and their sterling reputation is well deserved. Genuine Anchor Links are strong—they hold 200 pounds (90kg) each—and they're extraordinarily convenient.
It's not totally surprising that some lowlifes are attempting to cash in on Peak Design's success by copying the system illegally. Success often spawns copycats.
Peak Design Anchor Links are protected by US Patents, but that doesn't stop dishonest merchants from exploiting consumers who are looking to save a little dough.
Peak Design has already received three contacts from customers reaching out about counterfeit products they purchased from the same online retailer—products that had been marketed as real Peak Design Anchor Links but were confirmed to be fake by PD engineers.
How to Spot a Counterfeit
The big question is this: how many consumers were duped and bought fake connectors but don't know it yet? They may find out the hard way. Worse yet, if you buy a set of links thinking that they're the real McCoy and they break, who ya gonna blame?
PD engineers told us that the "inside color of the counterfeit anchors [they encountered] was wrong, the spring was not flush and was not very tight." Also, "the overall color of anchor disks was wrong and felt like a different material. And the QC sticker was close but not quite accurate."
Legit Anchor attachments are either black with a red outside ring or all black.
When these particular imitation links failed, the cord ripped out of the disk thereby risking camera damage. When Peak Design received reports of these products, they reached out to the retailer to have the products removed.
Is it Real or a Knockoff?
What separates a knockoff from a counterfeit is how diligently the crooked manufacturer tried to copy the original. Most knockoffs lack the logo and other details from the anchor disks and are sometimes a different color. And knockoffs are not labeled Peak Design, although authenticity is often implied.
Peak Design told us they are aware that there are "plenty of knockoff brands out there" even though Peak Design holds the patent to the design. PD is actively working to remove these knockoffs from the marketplace but that's an arduous and sometimes futile battle.
How to Protect Yourself
You know all this. The first rule of consumer protection is to buy from a reputable retailer. If you order from an online source or auction platform, confirm the true identity of the seller behind the listing. The sad truth on some shopping sites is that you may be dealing with a third party scarcely visible in the background.
And there's truth in that old maxim that, "If the deal seems too good to be true, it's probably not." When in doubt, bail.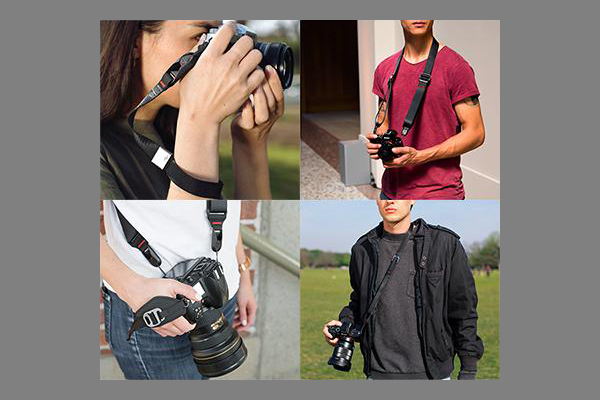 PD offers a wide range of excellent straps that use Anchor Links. To learn more about their complete lineup, read this Shutterbug story from earlier this year: Peak Design Camera Straps are the Most Innovative in the World.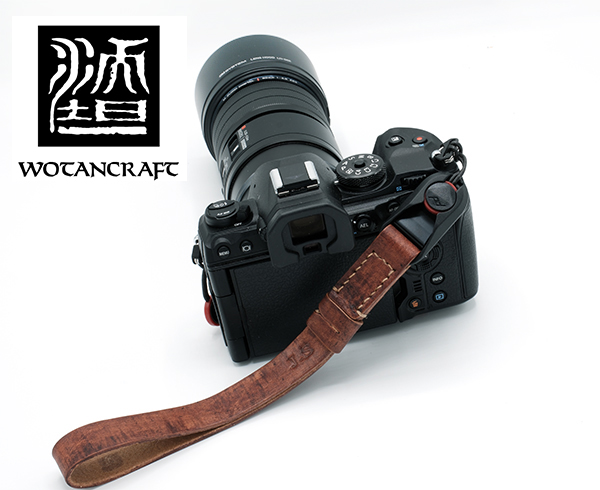 WotanCraft, one of our favorite camera bag and accessory manufacturers, uses genuine Anchor Links on handcrafted leather straps, which we covered here: NEW: WotanCraft Genuine Leather Camera Straps.
Conclusion
Would you let a faceless stranger pack your parachute? Or fill your kiddo's soup thermos? We hate to see consumers get ripped off and we especially hate to witness cameras needlessly falling to their death. Buy from a retailer with whom you have a long term relationship, a dealer you trust. Or order directly from Peak Design if you're as careful as we are.
—Jon Sienkiewicz