Your Photos Will Go from Good to GREAT with These Lightroom Tips from Pierre T. Lambert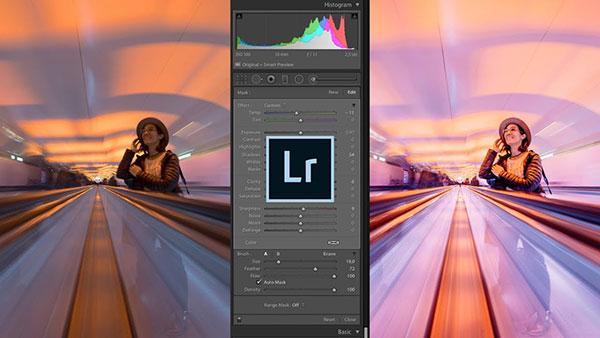 Lightroom tips are amongst our favorite tutorials to feature on Shutterbug so here's another helpful image editing video, this time from travel photographer Pierre T. Lambert. In the below clip, Lambert shows you how to use the brush and gradient tools the right way to transform your photos from the merely good to the great!
In the video, Lambert walks you through the edits he made on the photos he was shooting in the previous episode where he taught you a very cool and easy long exposure camera trick. Watch as he shows you all the tweaks he made on those shots and teaches you Lightroom tricks along the way.
"The goal is really to talk about the small changes that will make a very big difference in your photos," he says. "It's gonna take your photos from good to great by doing small adjustments."
Rather than discuss the basics of editing including sliders, which can change an image overall, Lambert dives into the smaller, local adjustments, which he believes are the most crucial to editing photos in Lightroom. "This is what will make or break a photo," he says. "It will take it to the next level."
Lambert's video is a good follow-up to a tutorial we featured yesterday from software expert Ed Gregory who gave you "10 Lightroom Tips that Will Improve Your Photo Editing Skills Now" and photographer Jessica Kobiessi's video from a few days ago on how to improve a basic portrait with simple edits in Photoshop CC.
And since Lightroom tips are very popular with Shutterbug readers, here are two more tutorials from Lambert you should also check out:
7 Lightroom Secrets Photographer Pierre Lambert Says Will "Change Your Editing Life"

LATEST VIDEO