Why Photography Is A Great Hobby, Even During Quarantines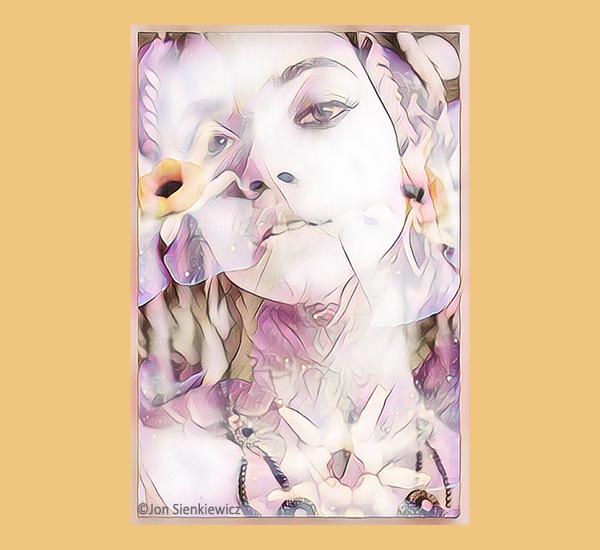 Like you, I'm looking for sensible indoor activities during this temporary quarantine. I've tried a few. Juggling was fun but there are still stains on the ceiling and glass particles in the carpet. So I told my family that instead of throwing things up in the air and dropping them I'd buy a ukulele and learn to play it. They said they'd support my musical inclinations, but of course, they'd miss having me around, too. Ultimately I turned to my very most favorite pastime. And after that short nap, I thought about photography.
I considered other options. Taxidermy? No, let's not reopen those old wounds.
Thought about becoming a Mime but it just didn't sound right. And my daughter wouldn't hear of it.
I'm not bad in the kitchen. I could cook up one of my magical meals. But the instant the Betty Crocker Cookbook comes down from the shelf, even the dog runs to hide. Anyone for Penne al la Pepto-Bismol?
Indoor archery. Archery. Indoors. Sounds dangerous, but at least it's legal; slingshots are not legal in NJ, however. Maybe it's just me, but it seems like maybe it should be the other way around. Did Goliath pay somebody off?
In all seriousness, photography just might be the greatest pastime of all during a lockdown. Here are five big reasons why I think so.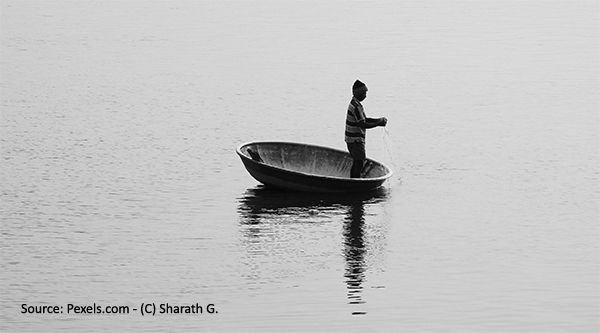 1) Social distancing is photography's strong point
Aside from the rarified world of macro photography, it's not necessary to be close to a subject to get a great shot. Portraits are generally taken at distances greater than the virus-prescribed six feet. Trees, landscapes, squirrels, flowers, wildlife, kids and cars are just a few examples of things that can photographed from a distance.
Sounds like I'm lazy (and maybe that's so) but I often take photos while seated inside my car. Try it. If you're on a quiet street and can stop safely, turn the engine off to eliminate the vibration and use the window jam like a tripod to steady yourself. Doesn't work well with wideangles (I keep catching the side mirror in the shot) but normals and longer work fine for me. And of course, never shoot when the car is moving.
2) Photography is as enjoyable indoors as out
You'll be amazed by the variety of things you can find in your home to photograph. Use your imagination and attack each room with a different lens on a daily basis to broaden your photographic eye.
If this isn't working for you and you need a nudge, here it is: shoot your food. Okay, variety of vittles might be a little harder to come by during the lockdown, but that might even make it more interesting. Trust me, you can make a masterpiece out of a boiled egg and a bagel with cream cheese.
3) Half of the fun is in the post-processing
If you're not amassing as many new images as you'd like, turn to your old collections. As I wrote in my recap of how I spend my locked-down leisure time (link here), now is the perfect opportunity to reexamine your old photo archives, organize them, make redundant backup copies, edit with new or different software and so on.
The image at the top of this story was shot with a Sony Alpha a7RII and processed with Adobe Photoshop. Recently I processed it again, first using DxO's Nik filter collection and then Corel PaintShop Pro.
If there's a photo editor you've been itching to try, visit their website to search for a free trial version. Many, including Adobe, offer full versions for up to 30 days on a try-before-you-buy basis.
4) Video could make you an internet star
Or at least an Influencer. There's some great stuff on YouTube. You might have that special spark one needs to become a sensation.
5) I find photography therapeutic – maybe you will too
Our seemingly simple stay-at-home pictures are documenting the crisis of our lifetime. I hope with all my heart that sometime in the future someone reads this column and asks: "What in hell was Social Distancing?"
Bonus: The New Jersey Division of Fish and Wildlife has produced this useful video to provide guidance about social distancing while fishing. Trout season is upon us, and many anglers are eager to get back outside after a long winter. The warning from NJDF&W is clear: keep a safe distance between you and the next guy. (If you've ever seen me cast a fly rod, you'll stay well away just to avoid being impaled with a #12 Mustad hook.)
—Jon Sienkiewicz
(As an Amazon Associate, Shutterbug earns from qualifying purchases linked in this story.)