Watch This Incredible 4K B&W Time-Lapse Video from Storm-Chasing Photographer Mike Oblinski
Arizona photographer Mike Oblinski has a unique dual specialty: He not only shoots weddings but also is well known for his epic time-lapse films. In the 4K black-and-white video below, Oblinski captures some truly astounding weather and tornadoes during an incoming storm.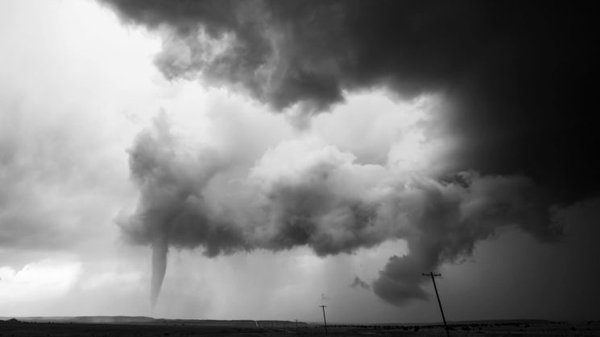 The last time we caught up with Oblinski was after he made an equally stunning color time-lapse of the monsoon season in the American Southwest, when "summer" is almost synonymous with threatening skies, the crack of lightning bolts, and torrential rain.
The video below is equally dramatic, and noteworthy because it's rendered in black-and-white. You can see more of Oblinski's amazing storm-chasing photos in a gallery on his website, and be sure to watch the monsoon time-lapse mentioned above.
FEATURED VIDEO