Try These 5 Cool Photography Hacks Using Glass (VIDEO)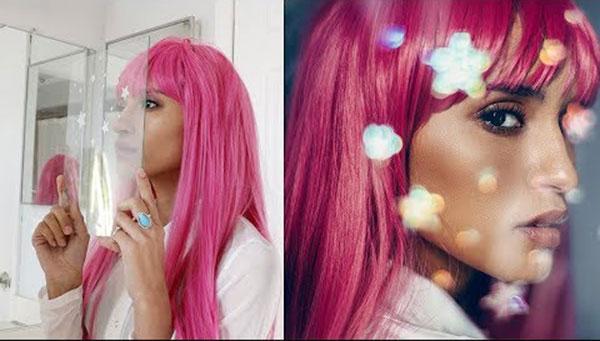 Photography "hacks" videos are great fun because they help you shoot unique, attention-getting photos using ordinary household items. In the below video from Jessica Kobeissi, her five hacks involve using something you see all the time: glass.
In this case though, it's not just a piece of glass, which would be a bit delicate/dangerous to hold.
"We're going to be taking something you probably have in your house but maybe you never really thought of using in your photography," Kobeissi says. "I'm talking about the picture frame."
She suggests using the frame with the glass not just for safety's sake but because it will allow you to do more creative effects than just a piece of glass. Here are the five photography hacks she demonstrates in the video using the glass and picture frame:
#1 Glass Alone
#2 Water Drops
#3 Facial Mist
#4 Clear Gel
#5 Shiny Stickers
As with most photo hacks, these are simple and easy things you can try out right away so watch the video and get to it. But as Kobeissi says in the clip, don't go stealing all of your grandma's picture frames so you can do these tricks!
Go visit Kobeissi's YouTube channel for more great photography videos and check out some more classic photography hacks videos at the links below:
Shoot Like a Pro with These 8 Clever Camera Hacks from Photographer Peter McKinnon (VIDEO)
5 Photography Hacks that Actually Work, According to Brandon Woelfel
LATEST VIDEO