These 6 Simple Camera Tips Will Get You Out of AUTO Mode Forever (VIDEO)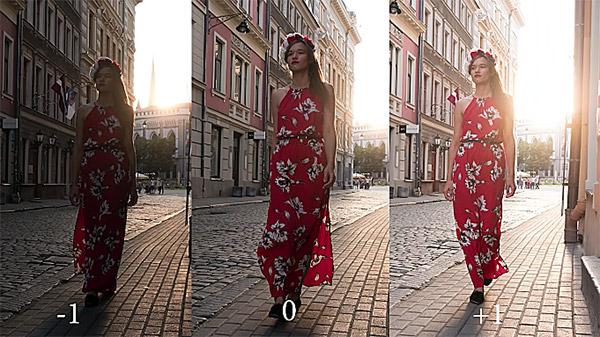 If you're still learning photography but want to break out of your comfort zone – aka AUTO mode on your camera – here are six easy photography tips to help you take the "training wheels" off. In the below video, pro photographer and educator Mark Hemmings shares his simple photo "hacks" that will "finally get you off the auto mode and start taking the photos you've been dreaming about since you bought your expensive camera."
"If you're struggling with the technical side of your camera, you're probably a bit skeptical," he Hemmings adds. "In fact, when I got started about 20 years ago, I was also struggling with camera settings, so I know exactly how you feel."
In the clip, which we've embedded below, Hemmings discusses and demonstrates these six essential camera skills:
#1 Take Control Over Photo Brightness with Exposure Compensation
#2 Use ISO to Supercharge Your Low-Light Photography
#3 Use Aperture Priority to Blur the Background
#4 Use F8 Aperture to Get the Best Overall Image Quality
#5 Capture Sharp Landscapes Using the Highest F-Stop Number
#6 Use Shutter Priority for Stunning Photos of Moving Water
Watch the video below and then check out another story we shared from Hemmings last week with 5 Shortcuts that Will Immediately Improve Your Photography. You should also visit his YouTube channel for more helpful photo how-tos.