Student Union: Sam Dole and Brandon Dole
Sam Dole
School Of Visual Arts
New York City
Spectrum
Sam and Brandon are the sons of commercial, advertising, and fine art photographer Jody Dole, so it's not surprising that photography would be of abiding interest.
Then of course there's their divergence when it comes to a specific area of interest.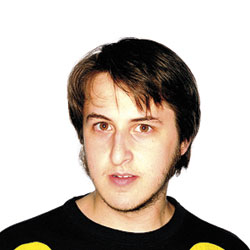 Sam, who just completed his junior year in the four-year undergraduate program in photography at SVA, creates images that, he says, "examine the physical structure of what makes a digital photograph, rather than the norm of digital, which tends to hide that structure." He likes to shoot "much in the way that photographers before digital would shoot high-speed film to get a grain pattern." In pursuit of these images he uses "what can be called archaic digital technology…a lot of early consumer-grade cameras from the mid-'90s. They're typically low resolution, and I exploit the texture of pixilation. I think there's a lot of interesting things that go on in digital capture that haven't been explored fully. I'm not into making my digital images look like film images."
Brandon Dole
Valley Regional High School
Deep River, Connecticut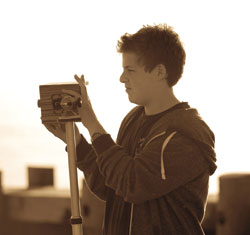 Brandon, who will begin his sophomore year at Valley Regional in the fall, has for a long time favored exploring vintage processes and techniques, including collodion, tintype, and, for the photos here, pinhole camera images. "There are plenty of ways to do it in Photoshop," he says, "to take a digital photo and make it look old, but with the old processes you've got to really think about it. There's so much more of a mind-to-camera connection than there is in taking an automatic exposure. It's more personal." Brandon made these photos by exposing directly onto black-and-white photo enlarging paper in the pinhole camera to produce a paper negative, which he then scanned, converted to a positive in the computer and toned in Photoshop.
While the brothers think about careers in photography—Sam says he's become very interested in photo illustration; Brandon tends to consider fine art—the only certainty seems to be that in one way or another photography will remain in the family, and in the blood.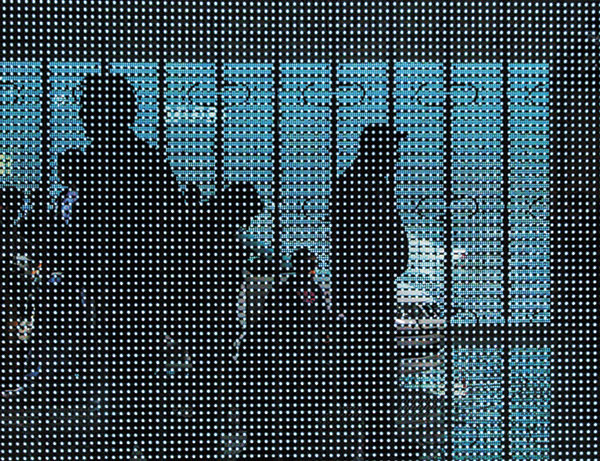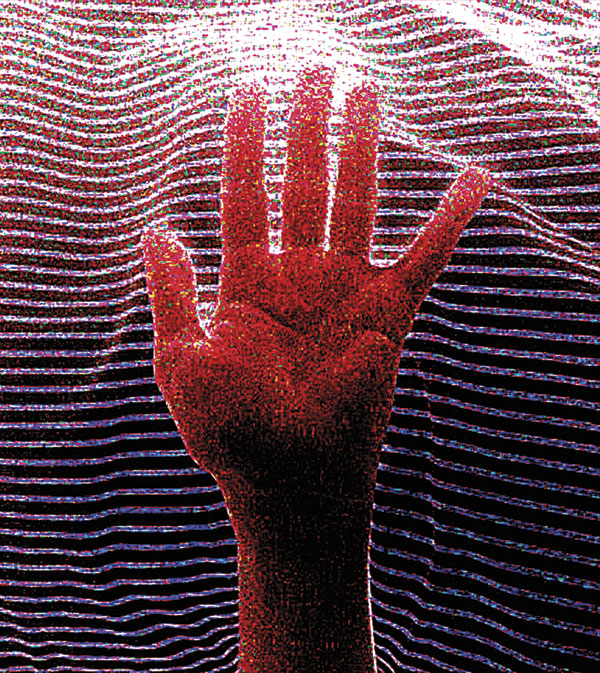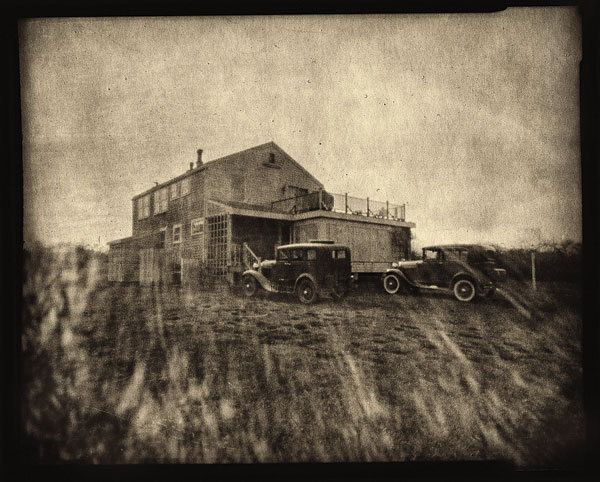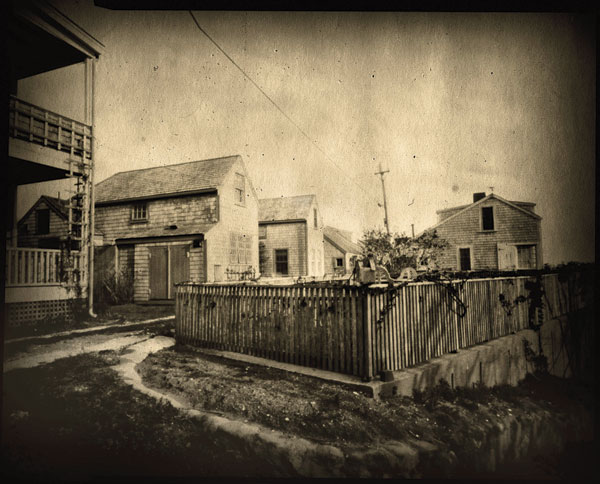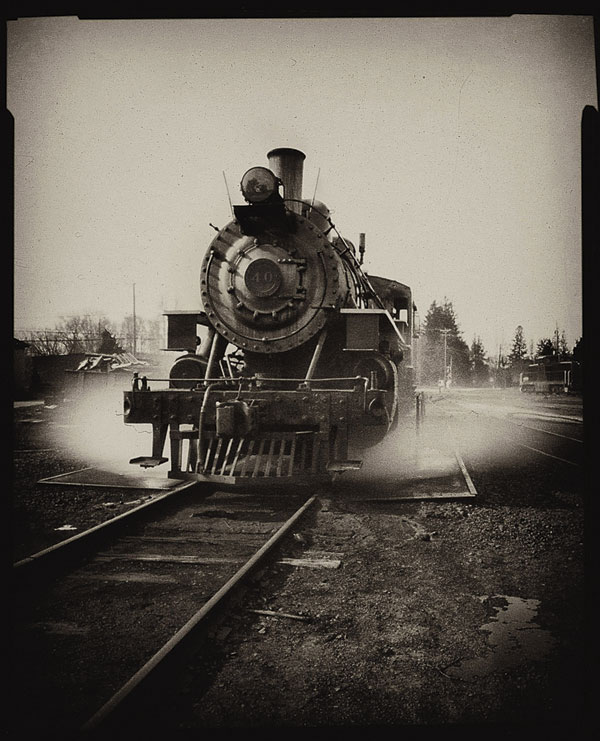 If you are a teacher, professor, or instructor and know of a student whose work deserves recognition, contact our editorial department by e-mail at: editorial@shutterbug.com.
FEATURED VIDEO