Student Union: Chris Fulcher
Chris Fulcher
Newtown High School
Sandy Hook, Connecticut
Enterprise
At 17, Chris Fulcher's already been in the photography business for over three years. And we do mean business.
He began taking photos at 14 because of his interest in paintball. "It became too expensive to play," Chris says, "and I thought [photography] might be a way to still be part of the sport." He borrowed his father's camera and started shooting. A year later he had his own camera and his own business when an online magazine hired him to shoot at professional paintball events. "My parents would fly with me to some of the matches, and sometimes I'd travel with a paintball team."
Noticing that photographers whose work he admired were shooting bands, portraits, and weddings, Chris created his own website, started promoting himself and was soon shooting those subjects as well.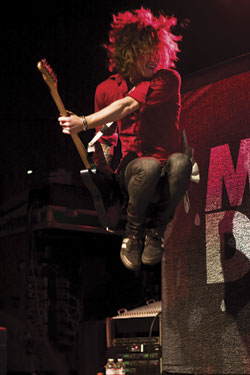 Chris is a junior at Newtown High School and previously fit his photography into his school schedule by shooting afternoons and weekends. Now he benefits from the school's night program.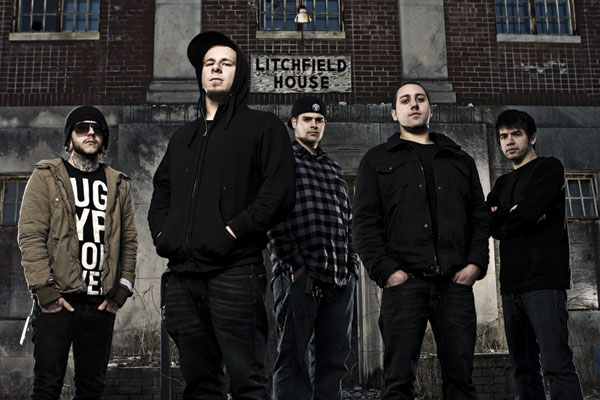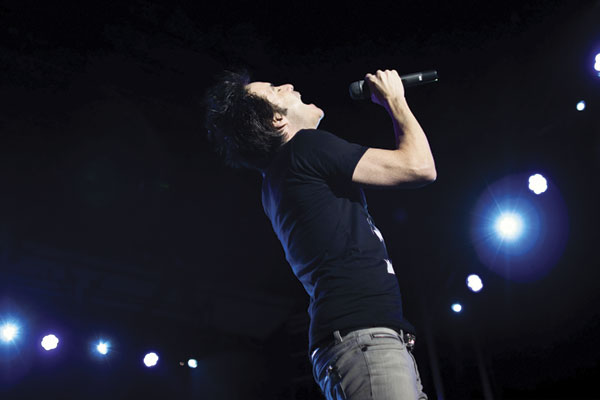 Basically self-taught, Chris took a photo course in his sophomore year. "Most of the class was the history of photography, and we did darkroom work, too."
Currently he's looking into photography schools, but is also thinking of taking a year off after high school "to see what kinds of jobs might be available. I definitely want to make my career in photography."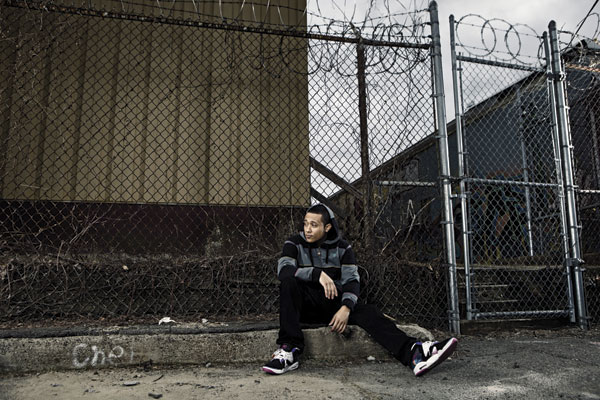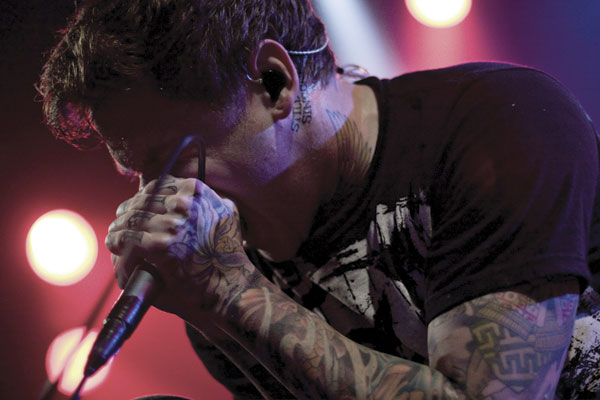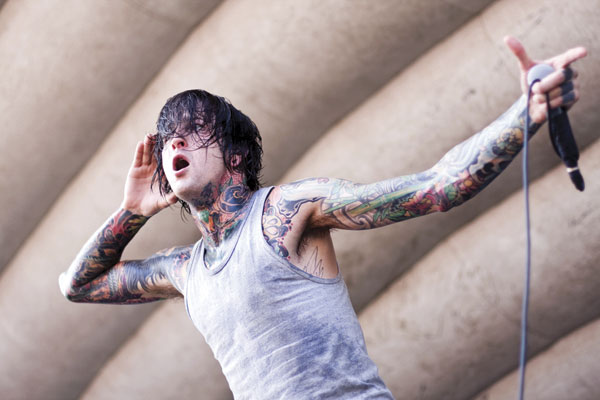 If you are a teacher, professor, or instructor and know of a student whose work deserves recognition, contact our editorial department by e-mail at: editorial@shutterbug.com.
FEATURED VIDEO