Serif Labs Releases Free Windows Beta of Powerful $49 Affinity Photo Image-Editing Program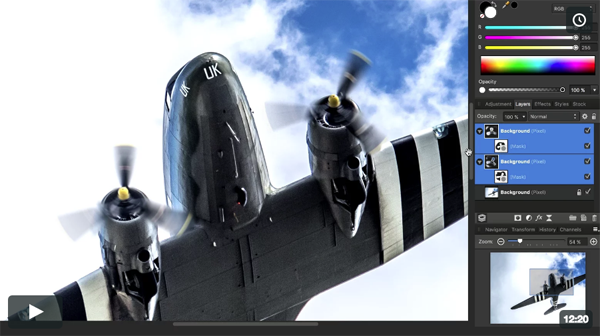 A while back we reviewed the latest update of Affinity Photo for Mac users, a powerful $49 non-subscription Photoshop alternative. Now Serif Labs has released a free beta that gives Windows users access to the speed and versatility of this award-winning image editor.
Chosen as "Best Imaging Software" in 2016 by the Technical Image Press Association (TIPA), Afffinity Photo for Mac is highly acclaimed by photographers artists and retouchers. The folks at Serif Labs say the new Windows program matches the Mac version feature by feature.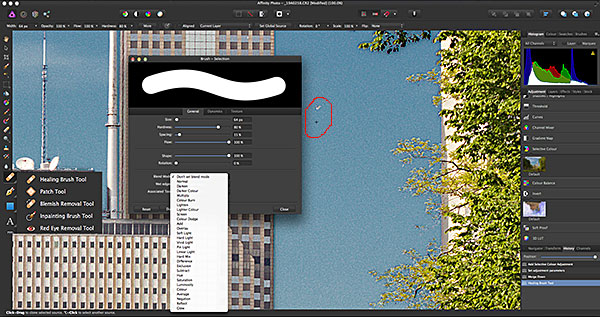 In fact, the Windows beta includes a host of new features that will be available in the next major update, including advanced HDR merge for 32-bit linear color, focus stacking, batch processing, and a totally new way to edit 360° images.
Once the full Windows release occurs, it will match the Mac version's one-time non-subscription price of $49. You can grab the free beta here, and watch a video demo below.
FEATURED VIDEO