Photoshop Tips: Easily Replace Backgrounds with This Simple, Hidden Tool (VIDEO)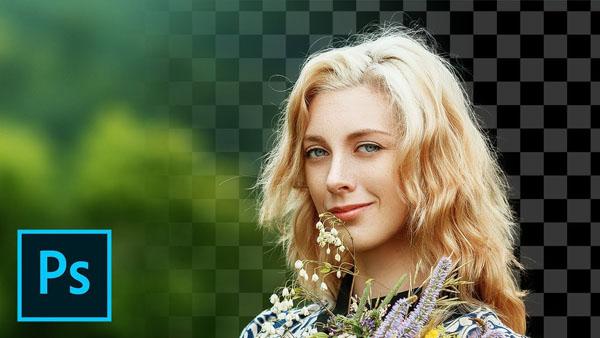 Every so often we stumble upon a "hidden" Photoshop tool that's both easy to use and extremely powerful. Such is the case with the unfamiliar Background Eraser Tool, and this in-depth tutorial illustrates how it works.
Unmesh Dinda is one of our favorite Photoshop instructors, and in the video below you'll learn how easy it can be to cut out hair, change the background of a photo, and deal with complex edges. You'll also see how to use the Background Eraser Tool in a completely non-destructive manner.
Dinda provides a simple explanation of how this technique works: "You tell Photoshop what color the background is, you paint on a background layer, Photoshop analyzes the background and removes it." As you'll see, the process is fast and effective, even when dealing with something like complex strands of hair.
So whether you want to change a background, or make it transparent, the powerful Background Eraser Tool is a great way to go. Dinda explains the best settings to use for a wide variety of situations.
There are more helpful Photoshop tips on Dinda's YouTube channel, and in an earlier tutorial demonstrating how to create spectacular clouds in seconds.

LATEST VIDEO