Photo Basics: Customize Your Camera by Changing Its Simplistic Default Settings (VIDEO)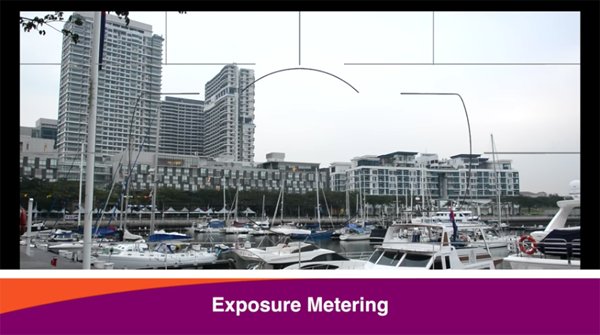 The first thing most serious photographers do after buying a new camera is to change many of the default settings to match their particular style and the type of images they shoot most. If you need some help with this important task, all you have to do is watch the quick video below.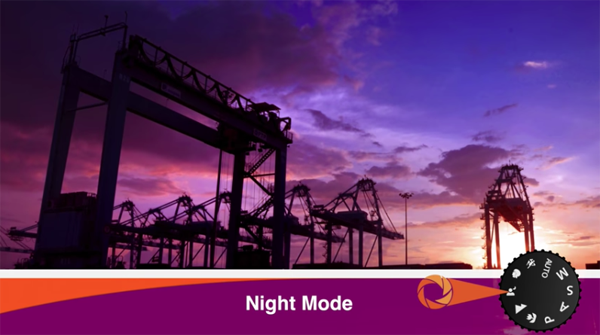 With 7,000 students and 46,000 online subscribers, Andrew Boey's Beyond Photography is one of Asia's most popular photo academies, offering almost 100 workshops as well as quick online tutorials like this three-minute episode. Here Boey explains how to select the best camera presets for your style of photography.
The idea is to put yourself in charge of making photographs, rather than letting the camera make important decision on your behalf. Boey discusses the different focusing and metering modes available, and demonstrates the best settings to choose for capturing different types of scenes.
Boey also urges photographers to avoid a camera's AUTO mode, even when they don't want to shoot in Manual, Aperture Priority, or Shutter Priority. He explains how to do this by selecting one of the camera's "Scene" modes that most closely matches the situation at hand.
You can find more useful tips from Boey on his YouTube channel. And be sure to look at an earlier episode we posted, explaining how to use lens flare for artistic portraits.
FEATURED VIDEO