NEW Photoshop Tool Ousts Unwanted Objects From Photos with 1 Click! (VIDEO)
There are numerous reasons for removing unwanted objects from a photo, including the proverbial telephone pole emanating from a person's head. In other instances the goal may be eliminate an object that either crowds the image or is too close to one edge of the frame.
Adobe just simplified this process with a new Photoshop feature that makes challenging selection selections and cloning a thing of the past. Not only is the amazing method extremely easy to use, it delivers precise results faster than you can believe.
In the tutorial below you'll see how Photoshop's Content Aware Fill tool just improved dramatically and saves you loads of time. British landscape pro and image-editing expert Glyn Dewis kicks off the episode with this: "Imagine if with just one click we could make things disappear in our pictures!"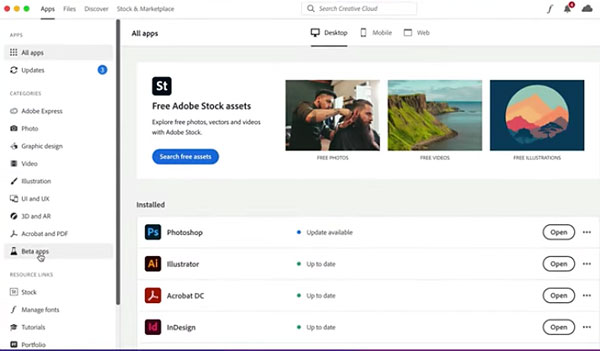 This new feature is currently in the beta stage, but Dewis confirms that it performs great in the current form. Even better, he explains how you can start using it today with a quick download from the Beta section within Adobe's Creative Cloud app.
We recommend you make the download before watching the video below, so you can follow along in real time as Dewis demonstrates it's "magical" capabilities." While we typical avoid Beta version of software, we took a chance on this one and fulfills Dewis' promise.
In less than 10 minutes Dewis explains everything you need to know about this addition to Adobe's Content Aware Fill capability. You'll learn how to take better advantage of Photoshop's Clone Stamp and Object Selection tools, make easier refinements to colors, how to clone with a Layer Mask, and much more. Bottom line, you need to check this out today.
There are many more shooting and editing tips on Dewis' YouTube channel, so pay a visit and subscribe.
We suggest you also take a look at a tutorial we posted recently, explaining what another expert pro calls, "The three worst photo-editing mistakes" and how to avoid them.
FEATURED VIDEO