New Nikon Version of Yongnuo "Nifty Fifty" F/1.8 Prime Lens is Upgraded with Metal Mount for $82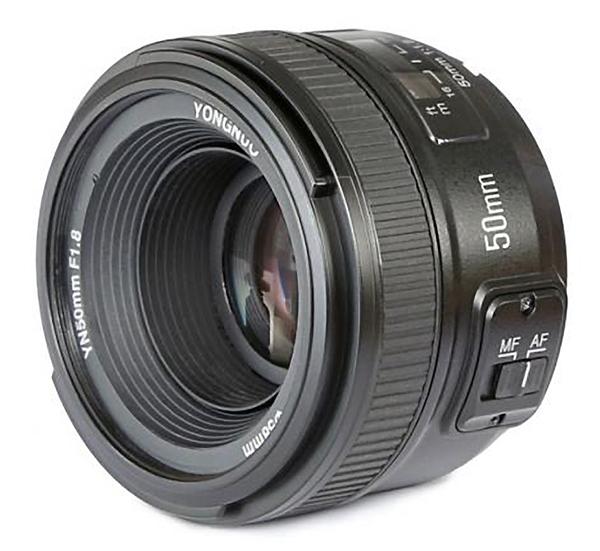 When Yongnuo first introduced a 50mm f/1.8 full-frame lens for Canon users, it was an immediate hit with bargain hunters. It was a $40 clone of the Canon 50mm f/1.8 II, which sold for about $125 and offered very respectable performance—especially for the price.
Now Nikon users on a budget can buy an updated version of the Yongnuo 50mm f/1.8 for FX and DX cameras that features a precision chrome bayonet mount instead of the plastic mount on the Canon version. At $82, the lens is still a bargain, compared to the Nikkor AF-S 50mm f/1.8G lens that sells for $220. Yongnuo describes the lens as a great choice for portraiture (especially for crop cameras), low-light photography, and street shooting.
If the lens performs comparably to the Canon-mount version, you can expect decent performance wide open, with increasingly better results when stopped down to f/4. It features both autofocus and manual focus operation, gold-plated metal contacts for corrosion resistance, and multicoating for enhanced light transmission.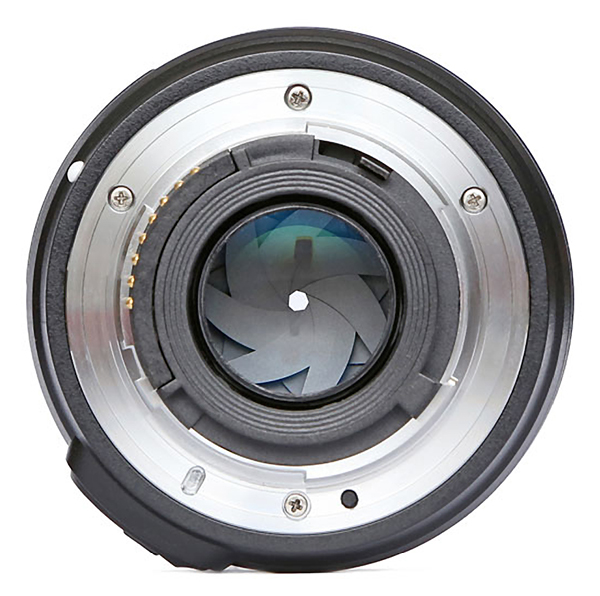 The Yongnuo 50mm f/1.8 is equipped with a focus distance indicator for keeping track of depth-of-field, and supports shooting with Live View. The precision metal bayonet mount is a big plus for durability, and probably makes the lens feel a bit more substantial.
You can read more on the Yongnuo website. The lens is readily available on eBay (new) with free shipping and elsewhere for $82.

LATEST VIDEO