New High-Speed Voigtlander Nokton 58mm f/1.4 Lens Promises "Exceptional" Image Quality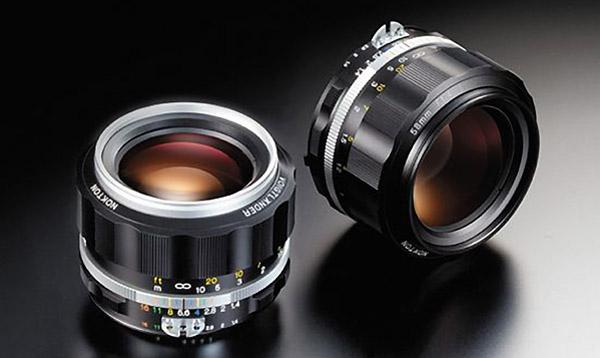 Cosina has announced a new high-speed Voigtlander Nokton 58mm f/1.4 SL II S lens with a classic design and optical formula. Designed for users of Nikon F-Mount cameras, the lens features a built-in CPU and Ai-S compatibility.
Replacing the discontinued N version of this focal length, the new Voigtlander lens with be offered in black and silver and boasts a color-coded depth-of-field scale, and metal aperture and focus rings.
The new Nokton 58mm f/1.4 promises smooth, precise manual focusing thanks to precision-machined metal hellicoids with high quality grease for subtle focus adjustments.
As seen in the photos, the lens features an NAI metering prong for use with older Nikon SLRs. More images are available on the Japanese website DC Watch.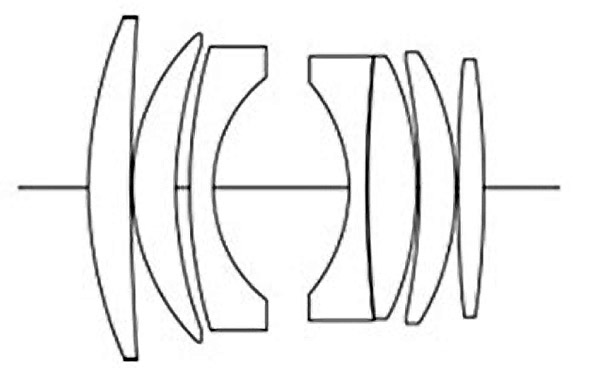 The Voigtlander Nokton 58mm f/1.4 SL II S is expected to ship early next month and while U.S. pricing has yet to be announced, we expect it to be around $600 based upon the cost in Japan.

LATEST VIDEO