Leica Unveils 24MP, Full Frame Leica Q Compact Camera (Full Resolution Test Images)
Leica just unveiled a slick, new compact camera this morning: the 24-megapixel, full frame Leica Q. The Leica Q camera features a Leica Summilux 28mm f /1.7 ASPH integrated lens and a host of features, making it Leica's premium compact camera.
Shutterbug got a chance to test the Leica Q before it was launched this morning and we've included some test samples shot with the camera in this story. The Leica Q can also shoot full 1080p HD video and has built-in WiFi, along with speedy autofocus features.
It's the quality of the lens, however, that most struck us during testing of the Leica Q. Check out some of our sample images and you'll see the striking, shallow depth of field (aka bokeh) we were able to achieve with the Leica Q's built-in prime lens, which is comprised of 11 lenses in 9 groups, including 3 aspherical lenses. We also liked the ability to manually adjust the aperture in 1/3 EV increments – ranging from F/1.7 to F/16 – by turning a dial on the Leica Q's 28mm Summilux lens, much like a traditional Leica rangefinder.
There's also an optional digital frame selector of approximately 1.25x (corresponding to 35mm) or approximately 1.8x (corresponding to 50mm) to get your closer to the action, via a crop. (We'd, however, recommend just using this lens as a classic prime.)
Here's a breakdown of some of the other key features of the Leica Q
• 24-megapixel, full frame (24 x 36mm), CMOS sensor with an ISO range of ISO 100 to 50,000.
• Leica-claimed "fastest autofocus in the compact full-frame camera class."
• High speed burst shooting with the newly developed Leica Maestro II processor, allowing for ten frames per second at full resolution.
• Integrated 3.68-megapixel electronic viewfinder displays both the fixed 28mm view along with digitally cropped focal lengths of 35mm and 50mm, on demand.
• You can control the focus manually or, thanks to the Leica Q's touchscreen, you can select a focus point with a touch of the fingertip.
• Ability to save two versions of a photo: JPEG image files are saved in the selected framing, while the Raw image files in DNG format are in the field captured by the 28mm lens.
• Video recorded in full 1080p HD. Users can choose between 30 and 60 frames per second for video recording in MP4 format. The video setting also features a wind-noise filter.
• A WiFi module for wireless transfer of still pictures and video to other devices. A Leica app also allows you to remotely control settings such as aperture and shutter speed from a smart phone or tablet. The free Leica Q app to access these features is available on both the App Store and Google Play Store for iOS and Android.
• Free downloadable Adobe Photoshop Lightroom 6.
• Range of optional accessories are available.
The Leica Q is available now from Leica stores and Leica dealers for $4,250.
Check out some sample shots we captured with a Leica Q test model below.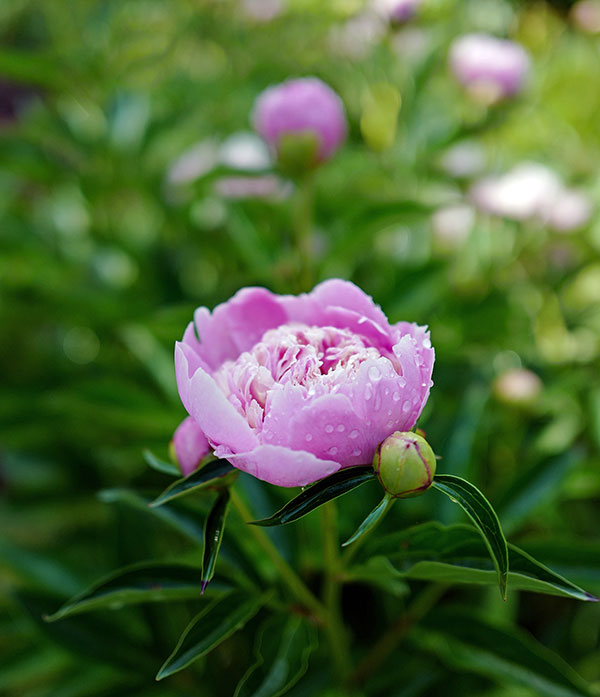 FEATURED VIDEO