Here Are the Striking Winners of the "Mostly White" Photo Challenge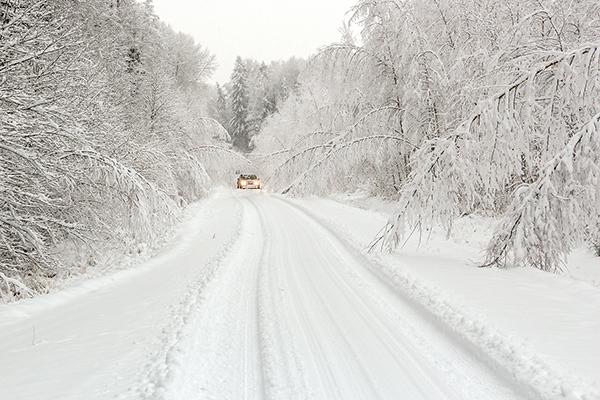 Shutterbug has teamed up again with GuruShots for another fantastic photo challenge. This time, the theme of the challenge was "Mostly White," where we asked you to submit photos where the dominant shade in the image was white.
Yes, this was a tricky and competitive challenge since some photographers might find a mostly white theme in photos to be limiting. Those who entered, however, were clearly up for the challenge as GuruShots received a diverse range of image submissions including everything from winter scenes filled with snow, to portraits with white makeup, to minimalist shots of eggs and staircases. Thousands upon thousands of photos were submitted in the Mostly White challenge and over 45 million votes were tallied.
In the end, three photos were named winners in the Top Photographer, Top Photo, and Guru's Top Pick categories. We've included those winning images below, along with seven runners-up. At the bottom of this post is a slideshow gallery with the rest of the runners-up in the Mostly White challenge.
Thanks to all the talented photographers who entered the contest and remember to visit GuruShots to see the next photo challenge.
Winning Images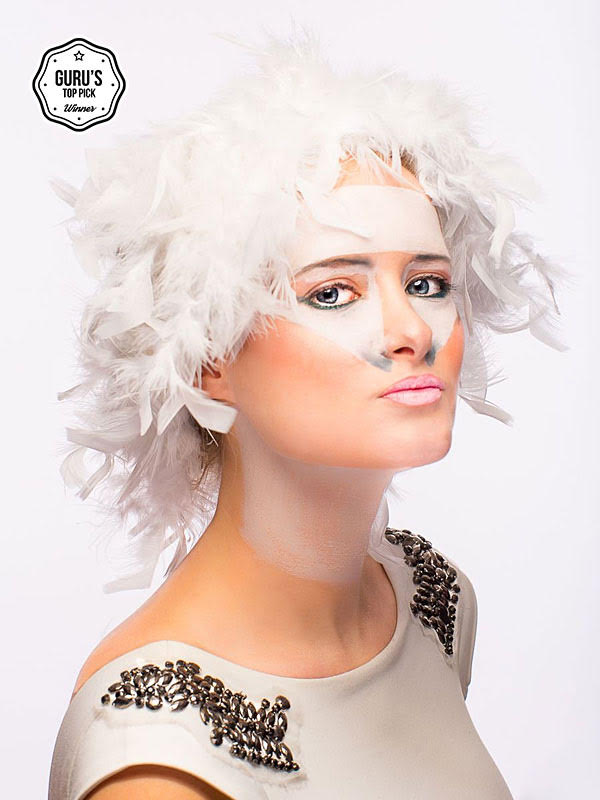 Runners-Up