Here's How to Use Photoshop's New Fast & Powerful One-Click "Select Subject" Tool (VIDEO)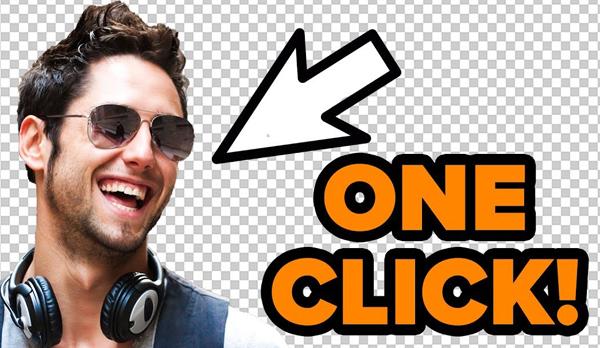 Yesterday we told you about Adobe's new update to Photoshop CC, version 19.1, which includes a host of enhancements. One of the most interesting and time saving new capabilities is the Select Subject feature, that will automatically select one or more prominent objects in an image with a simple click of the mouse.
In the this quick tutorial, Photoshop expert Jesus Ramirez explains how to use this innovative feature that's powered by Adobe Sensei machine learning technology. This advanced artificial intelligence framework is "trained" to identify people and a variety of objects such as animals, vehicles and toys.
The new Select Subject button resides in Photoshop's Select and Mask workspace. It's not only a great way for beginners to make fast, automatic selections but it provides a time-saving starting point for advanced users, who can then refine the results with Photoshop's other selection tools.
This tutorial runs less than five minutes because Photoshop's new Select Subject tool is so easy to use. So take a look and simplify your workflow. You can find more editing tips on Ramirez' YouTube channel, and be sure to look at yesterday's story about the new update to Photoshop CC.