Here Are 12 Helpful YouTube Photography Channels You Need to Follow (VIDEO)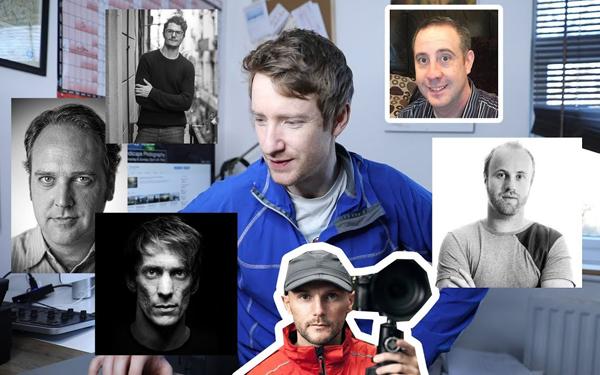 Those of you who are regulars to this page know we frequently post tutorials and other content from our favorite photo-related YouTube channels, one of which features shooting tips from acclaimed landscape photographer Thomas Heaton. In the video below, Heaton switches things up, and reveals the YouTube channels he watches regularly. And coming from him, that's a pretty good recommendation.
Heaton says his favorite YouTube photographer of all time is Ben Horne, who is both a superb shooter and a post-processing expert offering great tutorials. Heaton also spends considerable time on the YouTube page of acclaimed woodland photographer Simon Baxter. (Baxter, coincidentally, also happens to have the cover image for the new January 2018 issue of Shutterbug magazine. You can subscribe here.)
You'll learn why Heaton recommends the YouTube channels he follows, and there are links in the description below this video. In total there are 11 channels on Heaton's list, and the reason we mentioned 12 in the headline is that we feel you should pay close attention to the Shutterbug YouTube channel as well.
For an example of the great shooting advice we share frequently from Heaton, take a look at our recent post with his tips on black-and-white landscape photography.
FEATURED VIDEO