First Look Review: Hands-On with the New Sony FE 100mm f/2.8 STF G Master & FE 85mm f/1.8 Lenses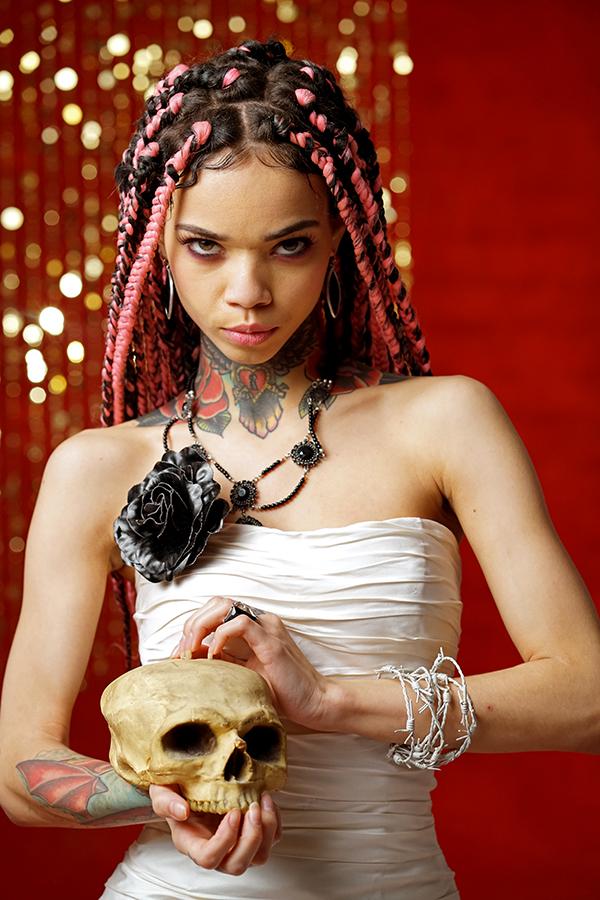 It was portrait shooter's paradise with two new Sony lenses this week. The Sony FE 100mm F2.8 STF GM OSS (model SEL100F28GM) is a veritable bokeh machine, while the FE 85mm F1.8 (model SEL85F18) is a budget-friendly, professional quality portrait lens. Sony invited a small group of editors to a private studio on Wednesday and assured us that we were the first journalists in the world to shoot with this new glass.
The pictures tell the story in this piece, but here are the pertinent facts. The Sony FE 100mm f/2.8 lens is a G Master level lens (Sony's fourth) and features Smooth Trans Focus using an Apodization Element for bokeh enhancement. Think of an Apodization Element as a sort of neutral density filter that gets progressively darker from the center toward the edges. It works in optical concert with the 11-blade circular aperture diaphragm. The net effect is smoother, more lustrous bokeh. The lens also contains one aspheric element, one ED element, and uses Sony's direct drive SSM focus system (which is fast and super-silent). Of course, it also has Optical SteadyShot Image Stabilization. Due in late March, price will be around $1,499.
The new FE 85mm f/1.8 is also an E-mount, full-frame format like the 100mm and it contains one ELD (Extra Low Dispersion) element and a double linear AF Motor. The aperture diaphragm is 9-blade circular and although it does not contain any special STF features, the combination of extended focal length and very large aperture produces outstanding bokeh in its own right. It's priced right, too, at $599, and also expected to hit dealers' shelves in late March.
You can see my photos of the two new Sony lenses further down in this story.
The photo at the top of this story was captured while the model clowned around with a plastic skull. Sony A7R II, Sony FE 85mm f/1.8, 1/125 sec. at f/4.5, ISO 1600. © Jon Sienkiewicz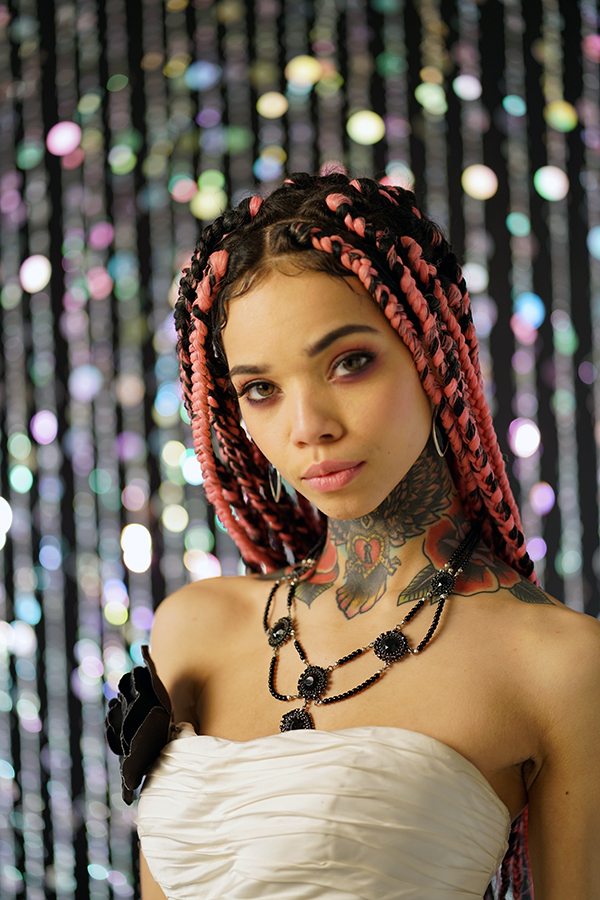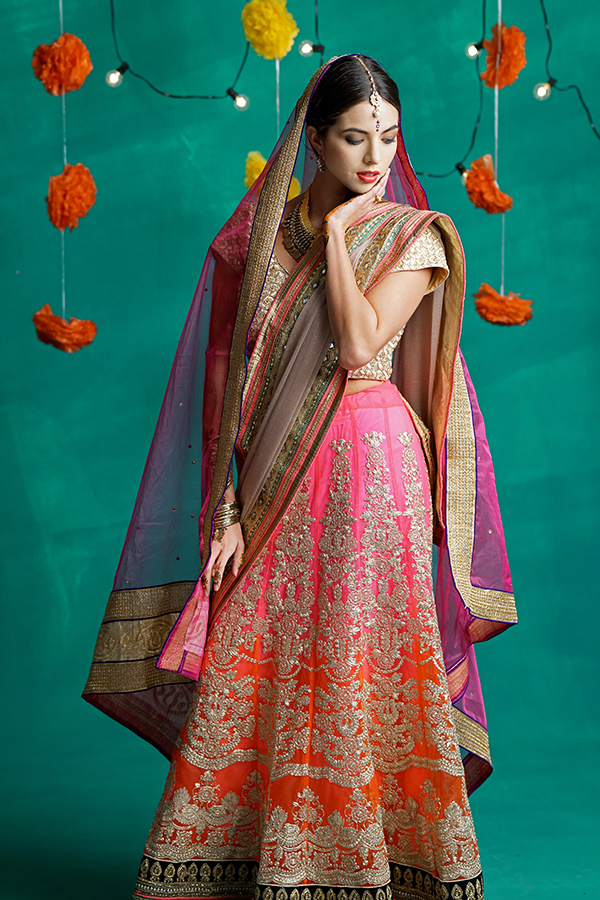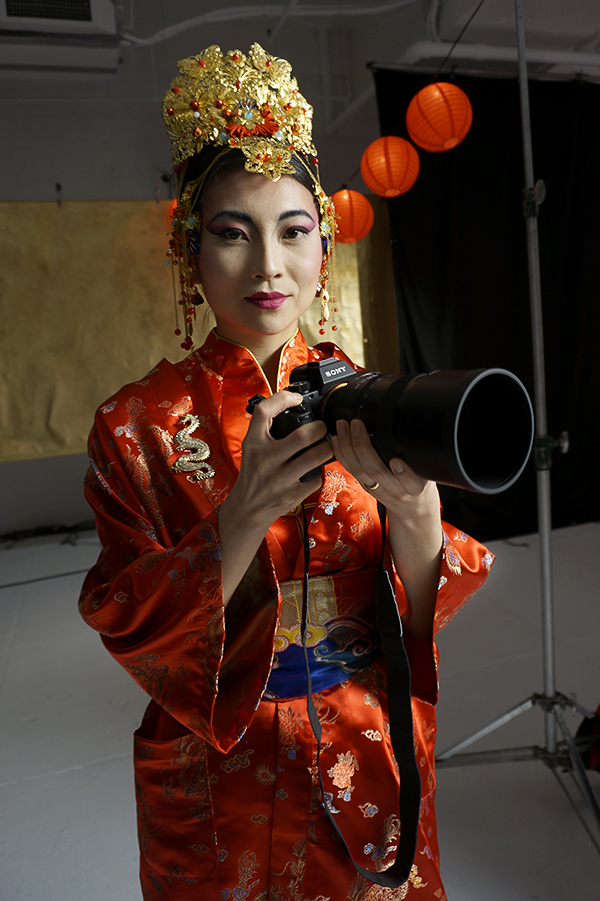 Conclusion
What's the verdict? I shot with these two lenses for less than three hours, so it's not fair to jump to premature conclusions, but if I were the jumping type I'd say that portrait photographers—at least the pros who shoot Sony Alpha—have a lot to be happy about. The 100mm STF is simply awesome and using it was a lot of fun. The new 85mm f/1.8 is going to steal a lot of customers who might have otherwise purchased Sony's 85mm f/1.4 (which costs three times as much). In either case, it's good news day for everyone who shoots Sony DSLRs.
—Jon Sienkiewicz
LATEST VIDEO