Grab These Black Friday & Cyber Monday Photography Deals While They Last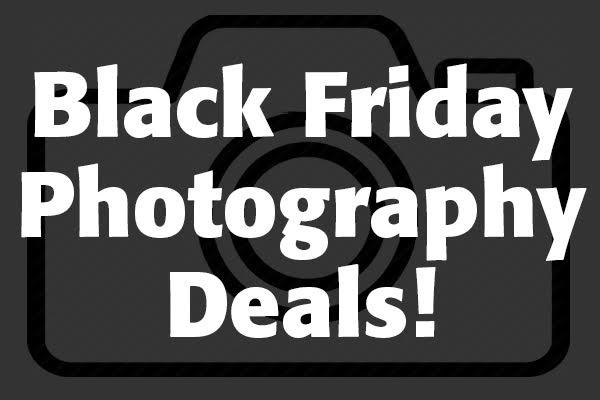 Are you looking for some great Black Friday and Cyber Monday deals for photographers? Well, we have two of them. Check out the two photo deals for Black Friday and Cyber Monday below and click the links to grab them while they last.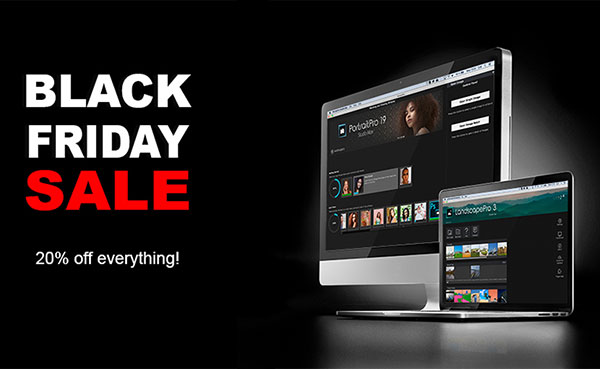 Anthropics
Save 20% off PortraitPro 19. The latest development in portrait retouching from Anthropics Technology and is packed full of features designed to make editing your images easier. With new Clear Skin™ 5 technology which maintains your subject's natural skin texture while removing blemishes. PortraitPro 19 means no more airbrushed or plastic-looking portraits.
Enter your coupon TD1990 before making your payment to claim your discount.
WhiteWall "Shapes"
The Shape of Things to Come
In addition to its extensive line of custom sized acrylic prints, photos on HD Metal and aluminum, photos on wood and canvas or more than eighty traditional, handmade frames, WhiteWall.com has added "Round Formats & Shapes" to its lineup of print options.
Photographers looking for unique ways to display their photos can now reproduce them in four distinctive shapes including a circular format and six, eight, and twelve-sided shapes. These can be printed on any number of WhiteWall's award-winning substrates such as Original Photo Print Under Acrylic Glass, HD Metal Print, Direct Print On Aluminum Dibond, Direct Print On Wood, and Forex Print.
These expressive new product variations are available in pre-configured sizes from 7.9 x 7.9 inches up to 39.4 x 39.4 inches. Costs vary according to size but a 24x24-inch circular print, for example, would cost $252.95. All work is produced in WhiteWall's lab in Cologne, Germany and shipped anywhere in the world.
Use the following voucher code to receive FREE shipping for orders totaling $100 or more. Voucher code is valid until December 6, 2019. Voucher code: BFShutterbug
FEATURED VIDEO