Fun DIY Camera Hacks for Creative Photographs at Home (VIDEO)
If you're bored sitting around the house, and wish you could go out shooting, this video is for you. In just five minutes you'll pick up a bunch of fresh ideas, with some easy DIY hacks for creative photography at home.
The folks at the Cooperative of Photography (COOPH) compiled this inspirational assortment of ideas that are quick and easy to accomplish. And there's no dialogue in the tutorial; all you have to do is watch the video and start shooting.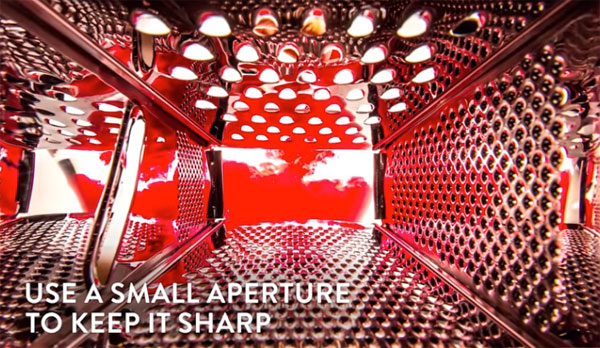 Best yet, these fun hacks don't require any special equipment—just common items you already have at home. Stuff like mirrors, a magnifying glass, a cheese grater, and even your computer monitor. You'll also see how you can draw your own props.
These ideas involve using unique color patterns as a backdrop, creative ways to photograph food and drinks, and how your kitchen and home office offer a variety of interesting photo opportunities.
So get up off the couch, take a look at the video, and get busy. You can find more interesting tutorials on the COOPH YouTube channel.