Freebie Alert: Get the "National Geographic Guide to Photography" with This Free PDF Download
National Geographic photographers are pretty much the cream of the crop when it comes to travel and adventure photography. And now you can get their advice for free with this pdf download of the "National Geographic Guide to Photography."
The 15-page handbook includes beautiful images as well as succinct advice for capturing great shots during your next adventure. And once you download the 11MB file you can upload it to the Cloud so you have it available wherever your travels take you.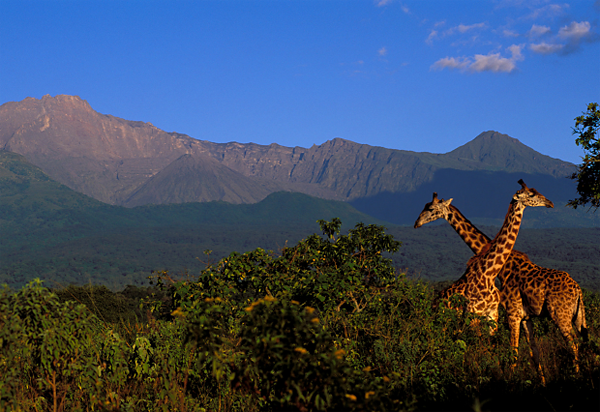 The Guide covers both the techniques and the art of photography, and includes some great tips on composition, lighting, and exposure. It explains how to use leading lines, the Rule of Thirds, and framing techniques to get the most out of every scene you shoot.
You'll also learn some valuable tips on people pictures, wildlife photography, sharpening your sense of timing, and shooting in black and white. And, as the Guide explains, one way to make your next trip a success is to do some thoughtful planning in advance.
Here's the link to get your free copy of the "National Geographic Guide to Photography."
FEATURED VIDEO