Fotodiox Intros Unique Wonderpana FreeArc XL Filter System for Canon 11–24mm Ultrawide Lenses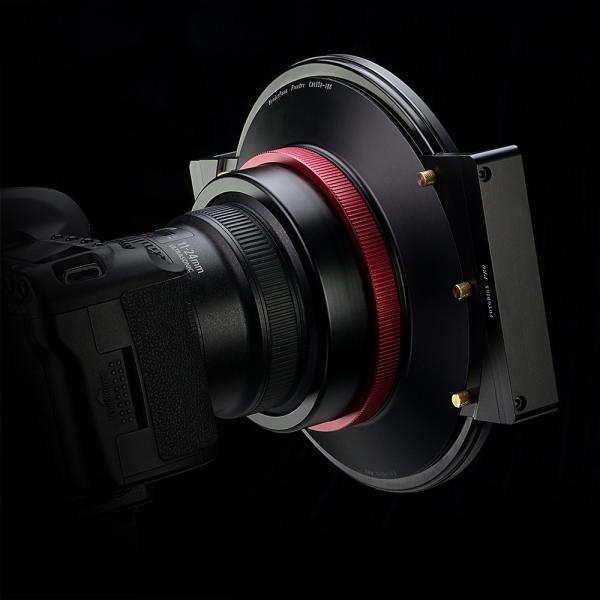 Using filters with ultrawide lenses can often be a difficult proposition but Fotodiox has just launched a nifty solution. Called the Wonderpana FreeArc XL, the innovative filter system enables Canon shooters to use NDs, polarizers and other filters on the ultrawide Canon 11–24mm lens.
Fotodiox, long known for precision lens adapters, filters, and other accessories, designed the new Wonderpana unit to accept both round and square filters in their extensive collection. The Wonderpana's all-metal core attaches directly onto the lens with a secure mounting system.
With the core in place, you can now mount any of Fotodiox's square or 186mm round filters or 200mm x 260mm "square" filters. The device accommodates either two square filters, or one round and one square simultaneously. The FreeArc nomenclature refers to the fact that the filter stage is rotatable 360 degrees.
It's important to note that this new Wonderpana system, available now for $229.95, is custom engineered to fit the Canon EF 11-24mm f/4L USM Lens and will not fit other lenses.

LATEST VIDEO